Get your BIG IDEA ready for a BIG STAGE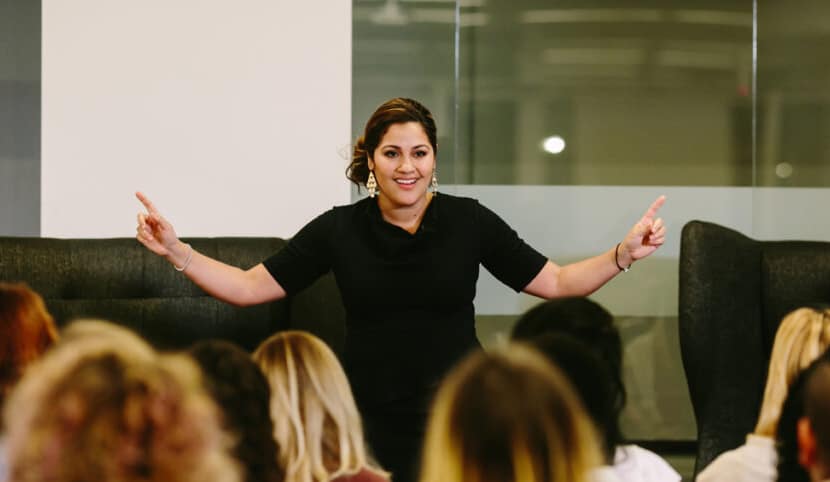 Are you tired of snooze-worthy speeches that leave your audience yawning? Fearless Communicators is here to turn your next KEYNOTE into a kick-ass event that will leave your audience begging for more.
Our team of expert coaches will use our STORY DOULA process to help you craft a presentation that's not only informative but also entertaining and engaging.
From storytelling techniques to stage presence, we cover it all. With Fearless Communicators by your side, you'll be the star of your next event!
THIS PROGRAM IS RIGHT FOR YOU IF YOU'RE: Have an important upcoming talk A person who wants to be paid (or is already being paid) to speak
This program is open to speakers at ALL levels.
You'll Get: 1 30-45 minute original KEYNOTE talk designed to bring home your message to a wide audience Twelve 90 minute 1:1 coaching sessions (virtual or live if in NYC) Fearless's core public speaking curriculum to establish a strong foundation Recordings of every session, so that you can track your progress 1 fabulous Fearless Coach, there to champion you every step of the way!
RESULTS:
After working with us, our clients have launched global speaking careers, commanded 5-and 6-figure speaking fees, increased revenue for their brands, brought global attention to their cause.
HOW IT WORKS
Our Story Doula process is divided into three phases that are usually completed in 3-4 months (time can vary depending on your needs.) A Speaker
Prepares
In this phase, you'll learn how to hack your fight-or-flight response to public speaking, master your inner critic, and hone your storytelling craft. Building
a Speech
In this phase, you and your coach will map out the overall structure for your keynote and will collaborate on each section of your speech. Creating
your Event
Finally, you'll learn how to embody your talk, use your real voice, and engage with your audience as YOURSELF.
Clients include: Thought Leaders, Industry Experts, Executives , Authors, Influencers, Activists
FAQ
If you have an urgent deliverable, we can accelerate a program, pending the availability of our coaches. Just be prepared to work quickly and make sure you have time and space to create in between sessions.
This program can work for BOTH new and experienced speakers. But let's be real–becoming known as a thought leader is not an overnight project. Ultimately, a solid Keynote speech that succinctly captures your ideas will be crucial to building a following. You may also want to consider Fearless Fire, if you're interested in a TED talk or consider Presentation Skills, if you're looking to appear on panels, podcasts, and in media.
Yes, we can work from where you are, partnering with you to maximize the impact of your content and to ensure you deliver it at the top of your game. In some cases, we may be able to shorten the length of your program, depending on the state of your content.
Yes AND… the truth is most delivery issues (What do I do with my hands? How do I inflect my voice?) are usually rooted in something deeper. When you feel truly connected and aligned with your message, a lot of delivery issues take care of themselves. The best thing to do in this situation is to hop on a quick call with us so we can customize a program for you.
We work hard to align you with a coach who feels like the best fit for you. Let us know how you learn best, and we'll pair you with an expert who can make sure you feel championed and challenged in all the right ways.
We can connect you to external resources who help with speaker marketing, but our work is with speakers on what to say and how to say it.
Depending on your needs, goals, and the coach you select, we have several packages available. Please contact us to get a customized plan.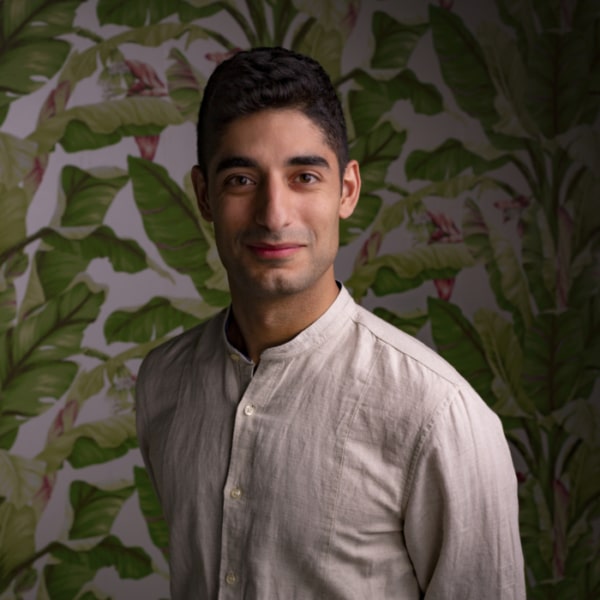 Eduardo Placer is the real deal.  
He prepared me for the biggest talks of my professional career.
I have had the opportunity to step on to the official TED stage twice and both times Eduardo was there for me at a moment's notice. I experienced his magic through one-on-one consultations and with a group initiative. Both times Eduardo helped me prepare for my big day – emotionally and physically! His teachings continue to help me take the stage with confidence. I have transformed overnight from the shy postgraduate student to a rising entrepreneur who needs and — dare I say — loves to be on stage. Eduardo's energy is contagious, his light is as authentic as his work to empower marginalized voices in our global community, and I give him my highest recommendation. Let him coach you to be fearless on stage and let him turn you into your best self.
—Mohammed Modarres
TED Resident & Founding Director, Interfaith Ventures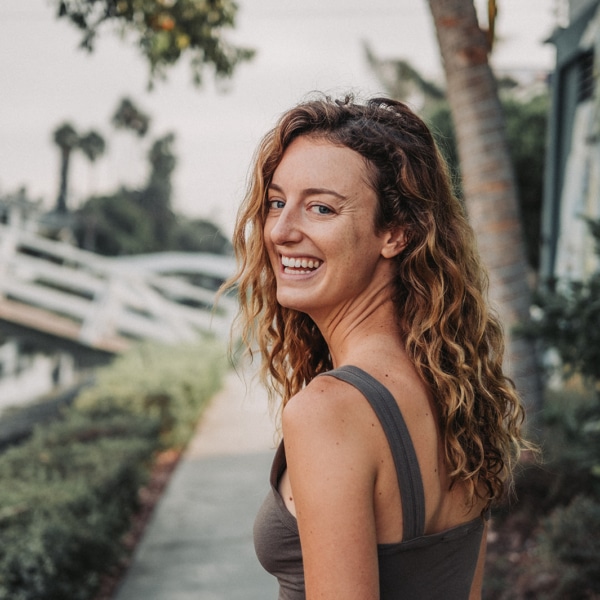 I reached the top position in my company last year

and was asked to give a speech in front of 7,000 people.
Eduardo helped me put my story into words– to create a 'Ted Talk' style speech that was far more creative and powerful than what I would have come up with on my own! He also coached me on how to get into my body, and use my physicality to share my message in the most impactful way possible. Previously, when I gave a speech in front of a large group, I would feel petrified and frozen before I went onstage. This time, I felt relaxed, confident and excited because of the work I'd done with Eduardo. I had a blast delivering the speech and was able to connect with the audience, and people told me it was the best speech they'd heard. I would highly recommend Eduardo to anyone looking to find their voice and deliver an impactful message. He is highly skilled at what he does and can draw the rockstar out of you!
—Ellie Shepley
Juice Plus, National Marketing Director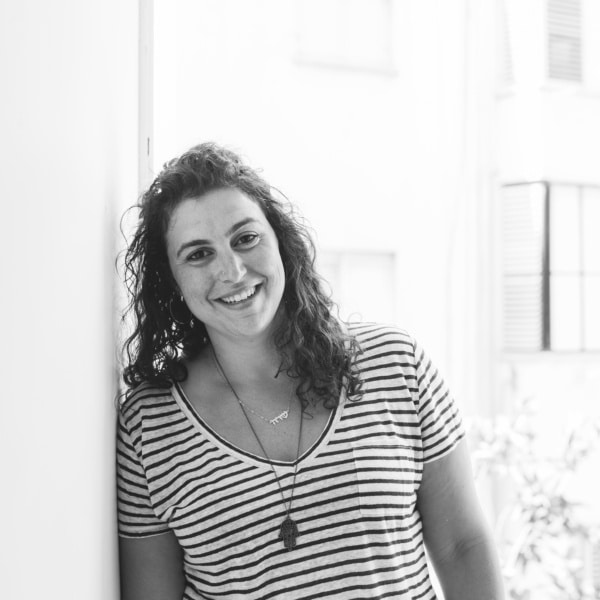 I absolutely loved

working with my story doula!
Eduardo helped me find my story, my voice, and my Zorch! Work with him and no doubt you will find yours too. After my Fearless Communicator training, I felt proud of my speech and generally felt better about myself. If you have to give any sort of public presentation I could not recommend this training more.
—Sarah Waxman
Founder, At the Well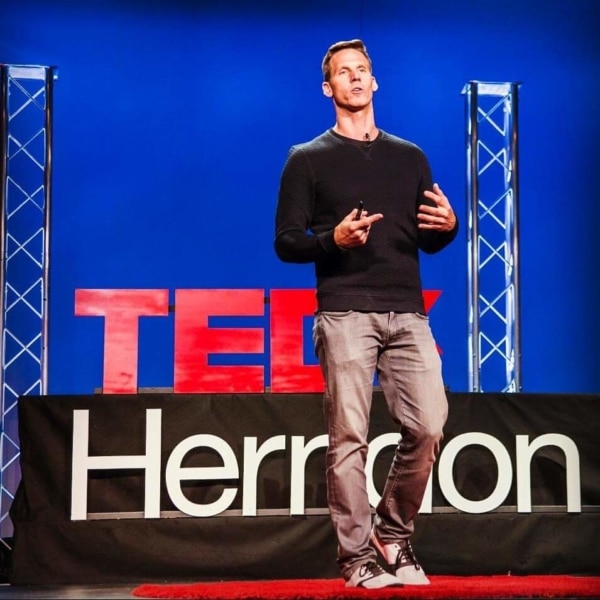 It was 2 months out

and I was asked to do a TEDx Talk in Roadtown BVI.
I've done one before so I knew I could make up the time but I needed a fearless honest transparent sounding board. Eduardo REally helped focus my talk. He highlighted the best parts, we expanded on them, adjusted the order and on March 17th I gave the best Talk of my life! Thanks for being fearless and go #teamorange
—Mike Dieterich
President, RISE Industries