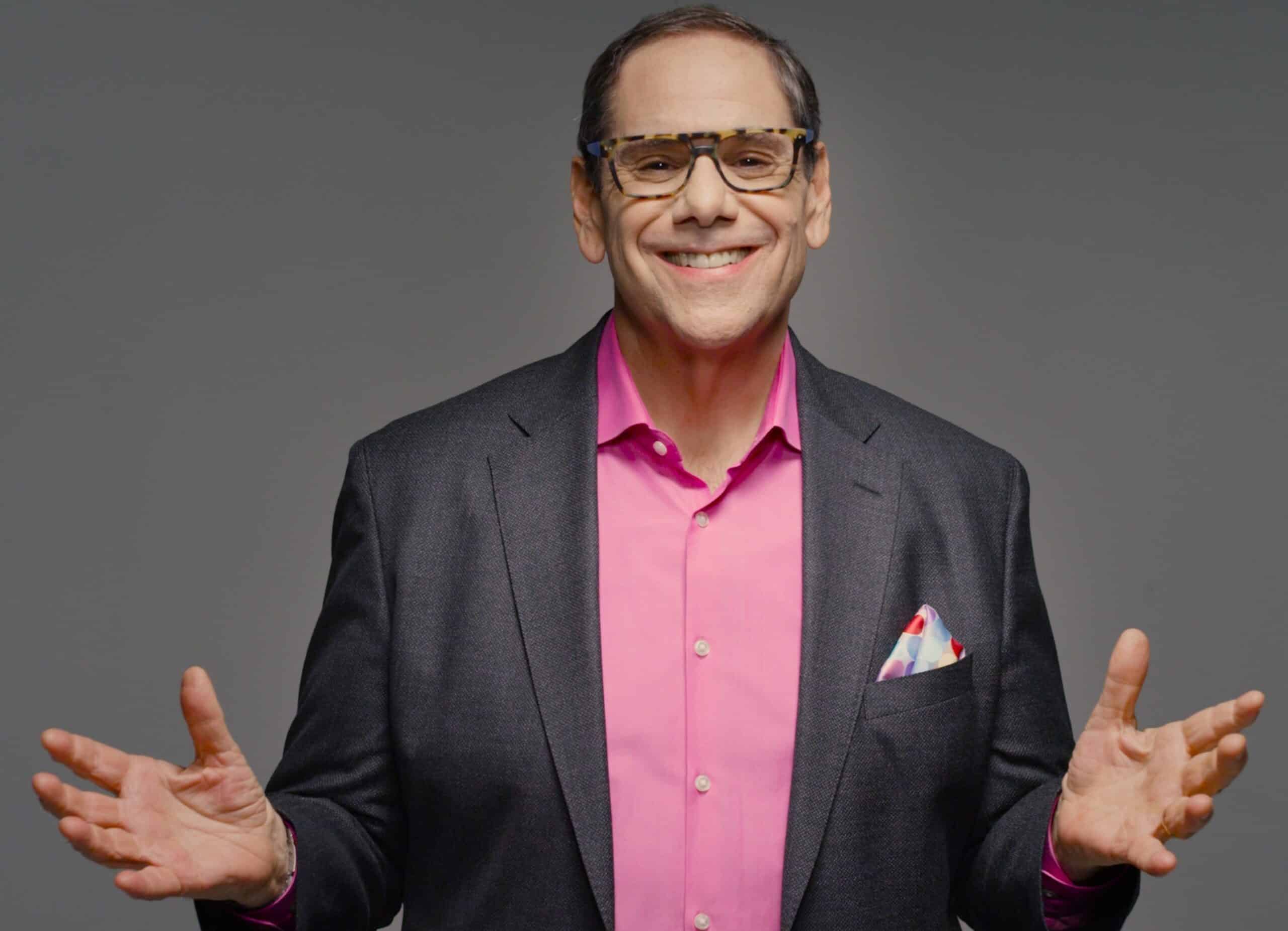 Michael Kay, CFP® is a fee-only financial life planner who has spent decades helping thousands of women, men and families put their money to work so they can live the lives they value most.
He's the author of two books: The Feel Rich Project on how to transform your relationship with money and The Business of Life for financial advisors. He's been a columnist for Forbes, Psychology Today and Inc.com, writing about the emotional side of money—and he speaks and leads workshops in the U.S. and internationally.
Today, he is speaking, writing and hosting a popular podcast on what he calls Chapter X what's next when the work you loved is moving to your rear view mirror? It's designed for those who've spent a lifetime devoted to their work and are ready to explore what's next.
He's proud to have been regularly named to Investopedia's Top 100 Most Influential Advisors.
Links to Michael's Media Features