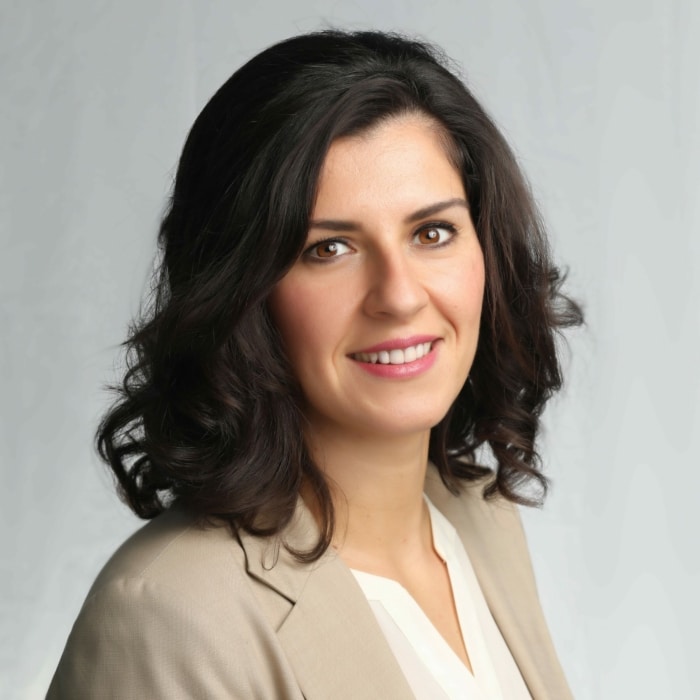 Admira is an award-winning financial consultant with over 10 years of experience across financial analysis and change management with global institutions. The founder of KARE CFO, she is the go-to expert for small businesses in strategic financial management, quantitative analysis and financial forecasting.
Admira has a Business Economics degree from Oakland University, a Masters in Accounting at City University of New York and holds awards from world-leading financial institutions such as Bank of America and the US Department of Treasury (Internal Revenue Service).
Outside of KARE CFO, Admira is a trustee with the advisory board of CFO Leadership Council, to advance the Council's Diversity, Equity and Inclusion program.
Admira is a rare find in the financial arena; both funny and warm-hearted she will put you at ease with stories about food or family in no time.
"As a minority in Montenegro, oppression and injustice were commonplace, but my parents' determination to keep the business going was what inspired me to learn all the financial know-how to keep the business and my family together. Nearly 2 decades later their strength continues to inspire me to help other businesses shine and continue on their mission to do good in the world. I truly believe that finance is a place where all questions can be addressed with kindness and respect." – Admira Adovic KARE CFO
Links to Admira's Media Features