Every organization has a story to tell. But, for many teams, presenting that story publicly can be…a little…what's the word? TERRIFYING!
you might be saying:
"I have team members who have impostor syndrome, get nervous, or feel 'held back' when they present."

"Our presentations are full of the right facts and figures, but they're not as engaging as they could be."

"We've missed out lately on a few recent pitches, and we want to land more business."

"Our team needs shared language and stories about our work, so people 'get' what we do."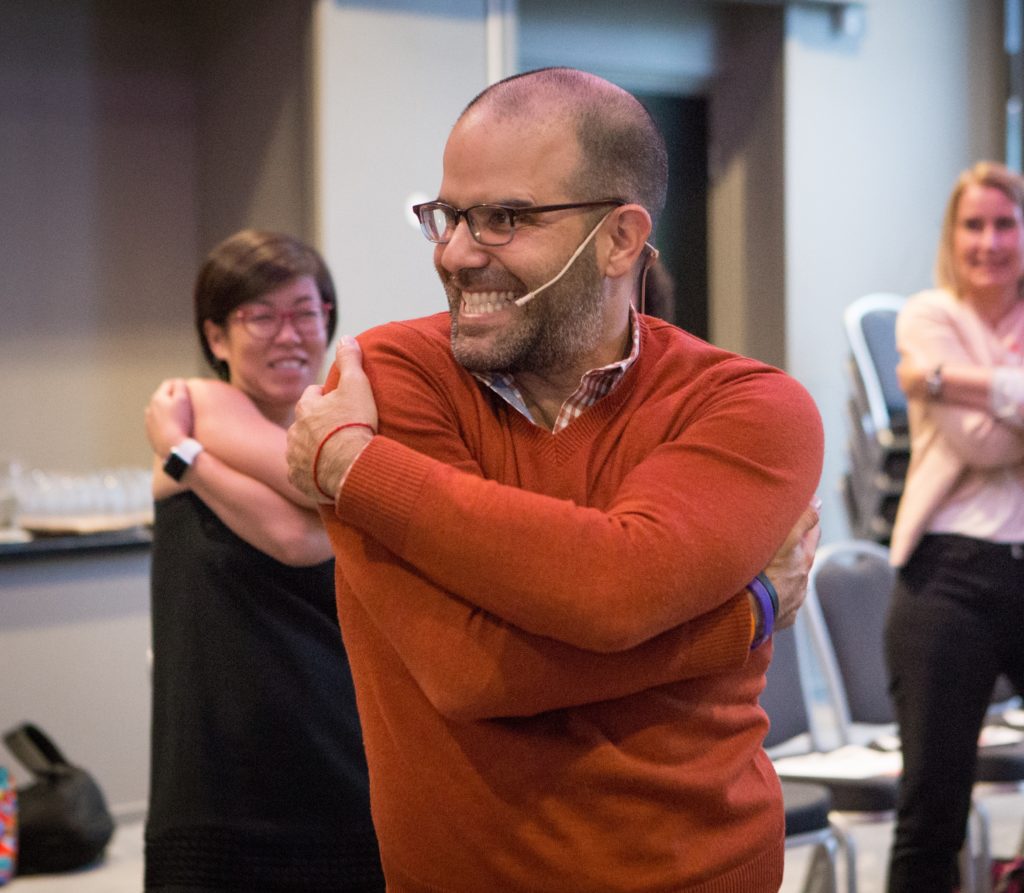 Here's where we come in.
Fearless Communicators is a minority-owned Public Speaking Coaching Business. We believe that when you tell a true story about your work and deliver it FEARLESSLY, people will lean in, care, and say YES to your ideas. 
Our solutions for organizations and teams are bespoke. We meet you where you are and offer a suite of dynamic engagements designed to help your team master public speaking, verbal branding, storytelling, and presenting.
More than ever, Fearless is committed to public speaking and storytelling as a vehicle for DIVERSITY, EQUITY, and INCLUSION.
We believe that amplifying the voices of historically marginalized leaders and ICs on your team and providing them with a platform to tell their story promotes a culture of greater inclusion and belonging. Ask us how our programs can function in parallel with your organization's DEI work!
Sample Offerings
Below are sample offerings from past engagements to give you a sense of what we can offer. Whether it's through GROUP FACILITATIONS or 1:1 COACHING for key team members, we are committed to creating the solution that works best for your team (even if it's not listed here.)

Hacking the fear of public speaking

Is your team held back by public speaking anxiety? Do you want to speak from a place of greater power? In this intensive, participants learn practical physical and mental hacks to fear LESS and present with greater joy and confidence.

Signature
Stitch™
It's your story meets your pitch! What's the story that will get people to say YES to your big idea in under 5 minutes? If your team is pitching new business, this intensive will equip you with a framework to create a story that sells. Can also be offered 1:1 for key team members.

your Anchor
story
In this workshop, your team learns to craft a personal story that they can use at the drop of a hat to create bonds of connection and trust with your ideal audience.

Own The
Room
How do you build trust and rapport in a networking setting? How do you plan for an unplanned moment of public speaking? This intensive is perfect for teams that have to network and sell.

Presensation
Skills®
Is there a member of your team who has trouble speaking up in meetings? Do you have a team member who just needs help crafting a particular short talk or presentation? In these bespoke 1:1 sessions with a Fearless Story Coach, your team member will emerge with skills they can put immediately into practice.

Story Doula-ing for Your Event
Have an all-staff meeting for 10,000 people and want help making that engagement pop? Fearless can partner with you to sharpen the dramaturgy of the event to ensure your audience has a more engaging experience.
CRASH COURSE

2-hour courses with instruction by a top Fearless Story Coach and lots of peer-to-peer coaching.
BOOT CAMP

Half day boot camps featuring additional content with increased 1:1 attention for each participant.
WEEKLONG INTENSIVES

Designed to do a deep dive in the way your team communicates.
Here are some of the businesses we've worked with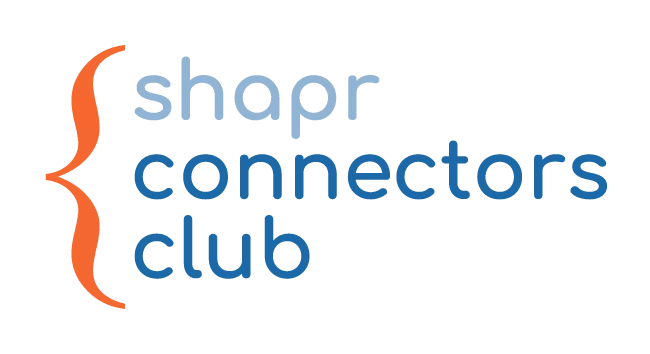 We invited Eduardo Placer to host a hands
-on pitching workshop for a group of 25 professionals from all industries.
He immediately put the group at ease, getting them laughing and on their feet within the first five minutes. Eduardo helped members of the group to articulate what they do clearly, and I witnessed people become more confident in their pitching skills in 45 minutes. Every piece of feedback from participants was positive – Eduardo is a true talent, and I would highly recommend hiring him for a workshop at your business!
—Mandy Menaker
Executive Director,
Shapr Connectors Club

Our law firm's Women's Leadership Forum invited Eduardo Placer to deliver a talk on public speaking,
and we were delighted with his presentation from start to finish.
Eduardo is an engaging, creative, funny, energetic, genuine, unassuming but confident speaker who drew our audience of business professionals into his world, encouraged their proactive participation, and held their attention throughout. He shared some valuable insights and thought-provoking strategies for managing and conquering the common fear of speaking to a crowd. Our guests loved the program, and so did we!
—Diana Parker
Director of Marketing & Business Development,
Greenbaum, Rowe, Smith and Davis LLP

Eduardo Placer is a tremendous asset
to the National Gay & Lesbian Chamber of Commerce New York (NGLCCNY).
Within moments of taking the stage, Eduardo captivates his audience in a fun, endearing and engaging manner. His methods quickly taught our members, many of whom are entrepreneurs, the importance and benefits of bringing one's true self when speaking publicly, whether in a one on one elevator pitch or on stage in front of hundreds. Eduardo is a wonderful asset to our Chamber and the LGBT community at large.
—Robert Finkelstein
Executive Committee,
Supplier Diversity Chair, National Gay Lesbian Chamber of Commerce

I've now brought Eduardo to do several workshops with my teams, and every time I'm amazed at how he helps each individual connect
—even if only for a moment—with something deeper inside him/herself.
I use that 'moment' to create a common language of courage in coaching my team with their business interactions. It's not usual to see finance and accounting folks experience a spark of fearlessness, but Eduardo finds a unique way with each person.
—Jared Susco
Assistant Dean of Finance,
Penn Dental Medicine

Thank you Eduardo Placer for
doing such a great job!
You made everyone feel so comfortable and gave them the confidence to push past their individual comfort zones and learn different ways to communicate with each other. It was such a great experience, we hope to have you back sometime soon!"
—Lisa Derig
Senior Financial Advisor,
Merrill Lynch Global Wealth Management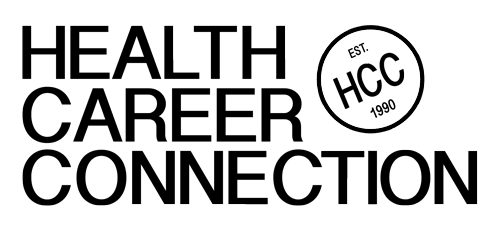 Words cannot describe

how impactful your session
was
for helping me finally relinquish past hurtful experiences and bring fear to the process, something I had never considered and am working to embrace!
—Karissa Avignon
DEI Consultant and HCC Intern,
Association of American Medical Colleges