Thank you for your interest in infusing your organization and event with some FEARLESSNESS!

We're so glad that you're here.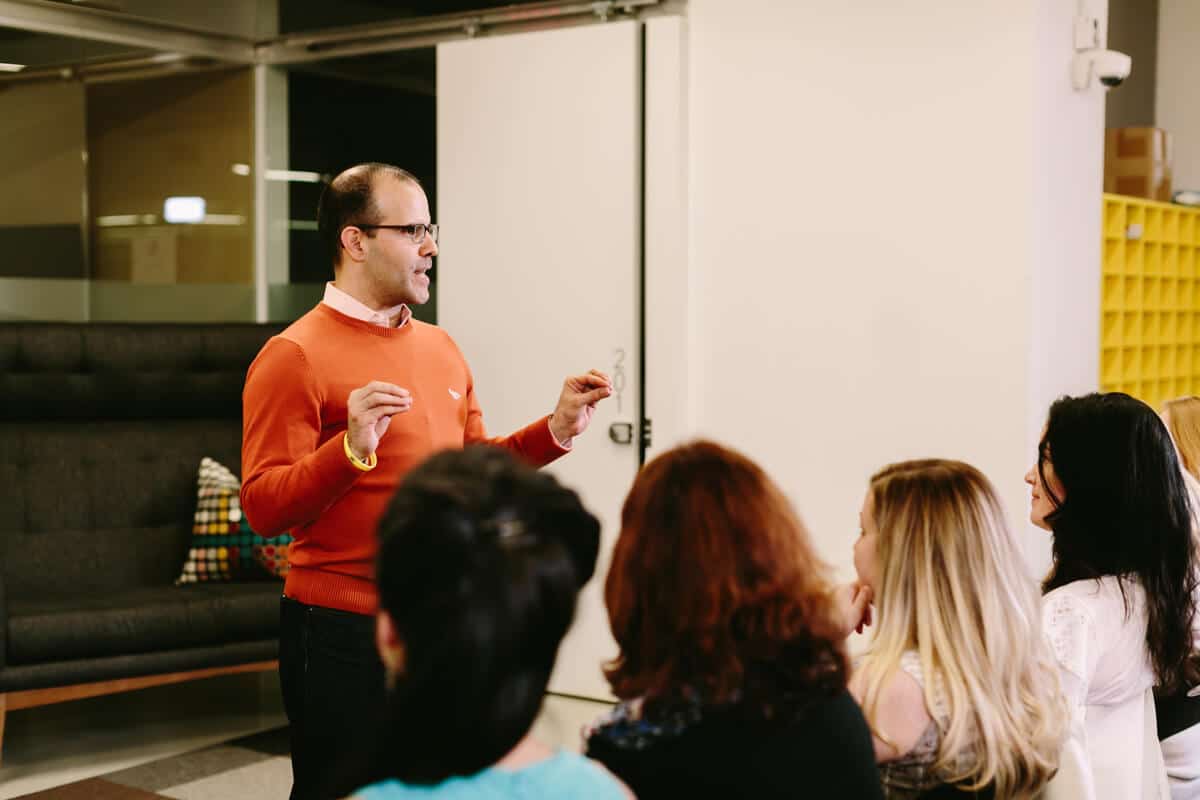 Let us know a little bit more about you so that we can create the appropriate experience that will send ripples of impact throughout your audience.
We have an array of offerings, from Keynotes to Workshops, that are both dynamic and transformational.
speaking topics

Hacking the Fear of


Public Speaking
Speaking is an embodied experience, not an intellectual exercise. There is a root shame or fear that we all possess that impacts the power of our presentation. In this talk, we look at how we can shift the body and the mindset so that we're free of the past, grounded in the present, and a vehicle for a message.

"COEUR"ageous


Storytelling
There is a craft to effective storytelling. Most people give plot summaries. In this talk we look at the techniques that you can use to effectively CONNECT with your audience so that they are touched, moved and propelled into ACTION. It's all about speaking and sharing into someone's heart!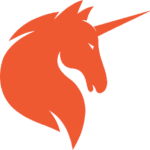 Radical Authenticity


#youdoyoubooboo
This talk is about the power of being true to you no matter the consequences. This is a personal and professional exploration of what is gained and lost in the journey to love and accept yourself JUST AS YOU ARE.
Conferences I've Facilitated:
Women's International Networking Conference
BBYO
HRPA
Muslim Jewish Conference
The Kota Alliance
Soul Camp
Braveheart Men's Movement