As a game-changing leader, you know that your ability to speak publicly is the key to greater visibility and influence.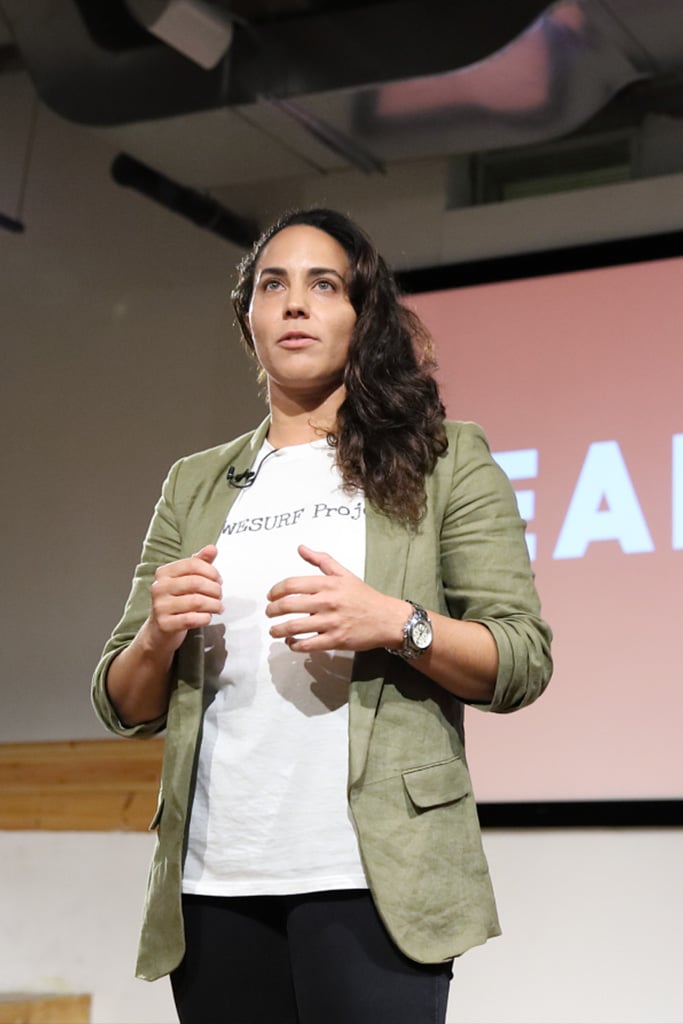 But how do you:
Learn to speak with more confidence, so that you feel fully empowered when you hit the stage?
Share your message with greater clarity, so that your audience can follow and connect with your content?
Tell a story that will make your listener CARE and want to engage with you further?
Deliver your message as YOURSELF, not as a performance of someone else?
At Fearless, we've helped hundreds of executives, entrepreneurs, and changemakers find their voice and share a clear, powerful message.
Whether you want to get better at speaking at work, in conferences, or want to headline stages across the world, we're here to guide and champion you on your way.
Meet some

Fearless Communicators:
Elatia Abate came to us because she was a subject matter expert who wanted to raise her profile as an industry leader.
Learn how Elatia was able to nail a 45 minute keynote and become a paid public speaker in 12 sessions. I want that for myself.
Kimba Williams, CEO, came to us because she knew she had something to say, but didn't quite know how to say it.
Learn more about how Kimba was able to create a TED-length talk in less than a week in our FEARLESS FIRE Program. This feels like me.
Ian White, Coach, came to us because when wanted to feel more spontaneous when pitching his services.
Learn how Ian was able to harness the power of his story to land major clients as a result of our Signature Stitch™  Program. I'm ready to land more business.