FEARLESS FIRE
Public Speaking for Visionary Thought Leaders
Create a TED-length SIGNATURE TALK in less than a week.
This program is right for you if you're…

a thought leader at any level a human who's ready to share your story (even if you don't know what it is) a changemaker who wants to speak with more confidence and clarity a speaker who wants to jumpstart a TED talk a learner who benefits from a small group with lots of individual attention an overthinker who wants a short concentrated program that dares you to trust your instinct
We invite you to create a Signature Talk with us in our next small group intensive, called Fearless FIRE.
In Fearless Fire, 6 game-changing leaders gather to create original 12-15 minute Signature Talks in only 6 days. These talks are personal, story-driven, often funny, sometimes harrowing, raw, honest, and always REAL.
Oh yeah–and they're delivered with NO NOTES and NO SLIDES. Sounds bonkers, right?
It's not.
HEAR FROM PAST PARTICIPANTS
RESULTS:
Our participants have gone on to global speaking careers, TEDx stages, written new books based on their Signature Talks, and started new businesses after doing our program.
HOW IT WORKS
Our Story Doulas lead each circle through a two-day intensive, three 1:1 Coaching Sessions and a final presentation. We produce a LIVE HYBRID (in-person and virtual) SHOWCASE, so that you can share your original talk in front of an invited audience. You also get publicity photos and a professionally edited video of your final share–just the collateral you'll need to reach your next public stage!
What You Get
Breakthrough in Speaking
with Authenticity,
Vulnerability and Power

1 Original 12-15 Minute
Signature Speech

2-Day Intensive Workshop
(Nourishment and
conversation provided)

3 Private 1-1 Coaching
Sessions

Live Event

1 Live Recording of Original
Speech with an Audience

Global Community of
Fearless, Dynamic and
Diverse Thought Leaders
ARE YOU READY TO Step up to the FIRE

?
 UPCOMING SCHEDULe
November Cohort
On Ramp Call – 11/06
Masterclass – 11/11-11/12
Coaching Sessions – 11/14-11/15
Showcase – 11/16
Off Ramp Call – 11/20
March Cohort
On Ramp Call – 03/04
Masterclass – 03/09-03/10
Coaching Sessions – 03/12-03/13
Showcase – 03/14
Off Ramp Call – 03/18
If you're ready to walk through the Fearless Fire, please share with us your name and what it is that you would like to speak about.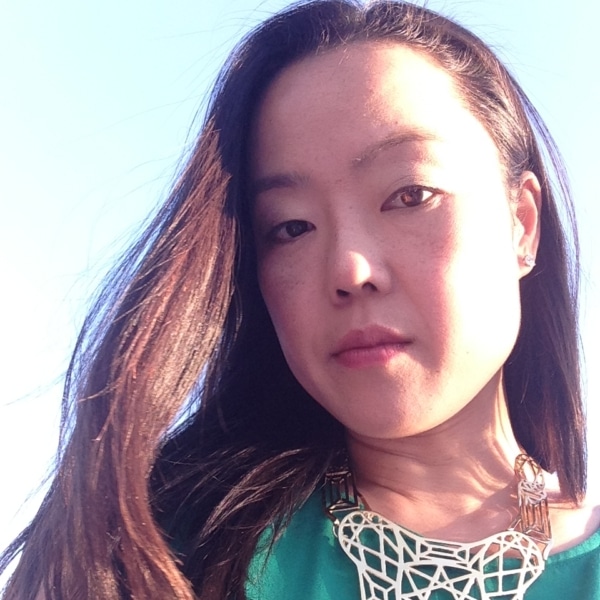 Giving birth to my first child and laboring with my husband Ben for nearly 48 hours was one of the most connected and empowering experiences for me as a woman. Hence the word "Doula" is a deeply meaningful one.
Well, it was fitting that Eduardo, Ben and Rebecca were the story Doulas of my Fearless Fire journey. They are sharp crafters of story, masters of engaging and centering the body in public speaking, and instinctive feelers that knew exactly how I needed to be supported as I set out to speak my truth.
—Jennifer Suh Whitfield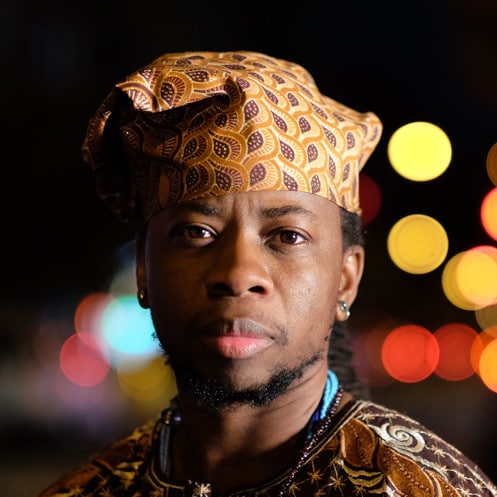 i said yes not knowing what i was fully getting into.
I know i've wanted to take a program like fearless fire to work/craft my public speaking and storytelling abilities. the fearless fire program is a great opportunity for me to embody my storytelling. it pushed me out of my comfort zone of my head, allowed me to be in humor (because i can be too serious ) and create/share a story i've never shared before.
—Seyi Adebanjo (They/Them)
Co-Director of the Black Trans Prayer Book Documentary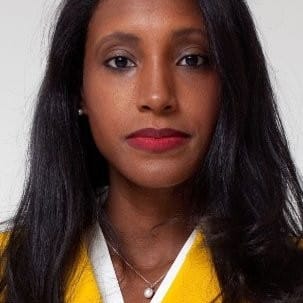 On the night of our talks, I felt alive, seen, and free.
The learning journey and affirming community that the story coaches built were such a powerful experience for me. THANK YOU for the alchemy you created in the Fearless Fire program–it was magical!
—Jennifer Wynn
Founder, Jennifer Wynn Strategies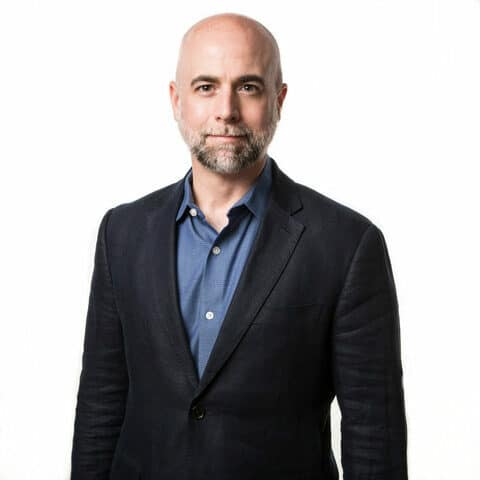 I came to Fearless Communicators because I knew I needed to get a talk together about a topic that is very important to me.
I wasn't sure how I was going to pull off a 12-15 minute talk because I am much busier than usual.  Enter the Fearless Communicators team! They will not let you fail. They make sure you win. This is their super-power.  I tend to be very "heady" and the coaches at Fearless Communicators got me to tap into my heart and my talk came to life. I can't say enough about the process. You will end up with so much more than a great talk!
—Ryan Smith
Founder, 5 Point App
FAQ
The weekend intensive and showcase are live in NYC. Venue varies based on availability and program size. It may be possible to do 1:1 sessions virtually, if needed.
Yes, we'd love to have you. You can register via this link.
We hear you! You can register for our next cohort, and we'll put you on the waitlist. If we have any last minute cancellations in this upcoming program, you'll get top priority for a spot.
Absolutely! During the week, you'll need to block a significant amount of time on Tuesday, Wednesday and Thursday to ensure you have the space you need to create. But, you can still take meetings, etc. around your 1:1 coaching sessions.
It doesn't, but we are happy to point you toward resources for both!
Possibly! In this program we help you jumpstart your Signature Talk by focusing on the message that will be of highest service to your audience. While we've had speakers from this program go on to a variety of stages, including TEDx, how you market your talk is ultimately up to you. We can also provide you with resources and outside support to help you with your marketing.