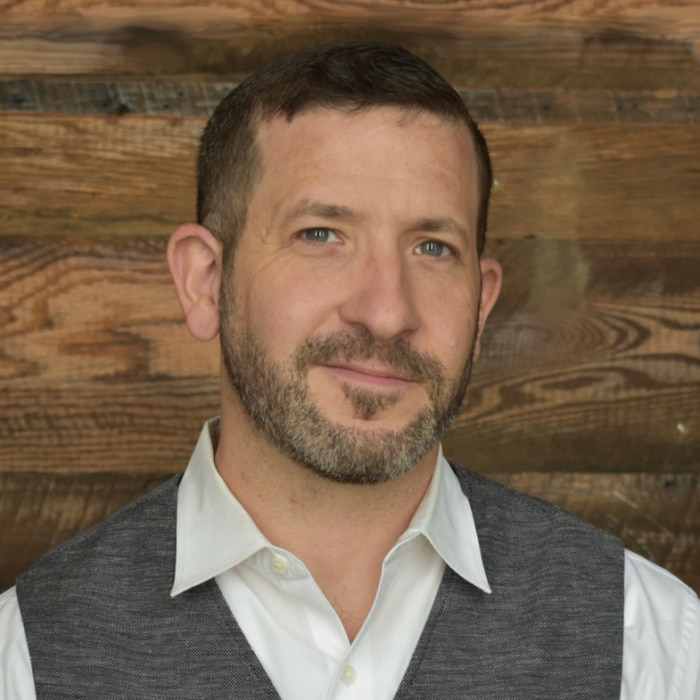 Responsibilities
– Aaron's primary responsibility is ensuring his team delivers a superior product while providing an enjoyable and stress-free customer experience. As a top priority, he makes sure all communications run smoothly inside and outside the organization. He's proud to have built a company with staff that is dedicated to expansion, demonstrate extreme loyalty, and who know that no detail is too small on the road to perfection.
Goals – Aaron realizes that this is a very challenging business and there is no simple path to achievement or success, but he enjoys the excitement of working as a team and seeing the company expand and succeed. He initially decided to start this business because he loves the creative side, the many moving parts, the challenges, and the game of perfecting the entire process. Aaron strives to meet the client's exact needs while creating a clear path to the finish line. Along with continuing to grow the business, he'd like to work on improving the industry.
Values & Rewards – Our most significant achievements have been building 285 condominiums for 55 and older, winning the 40 under 40 awards within the YJP organization, growing trust with new and existing clientele and in return gaining the opportunity to work on some of New York's most exciting and detailed projects. He also put together a fundraiser to build a medical facility in Haiti and traveled there to manage the buildout. Above all, he values honor, trust, compassion, honesty, sense of family, integrity, a sense of humor, fairness, diplomacy, loyalty, and adventure.
Free time – Aaron enjoys his friends and family and spending time in the outdoors including fishing, hiking, boating, and traveling. He's a big fan of Pearl Jam and 90s rock. He enjoys cooking and loves a good steak and can't resist sushi.