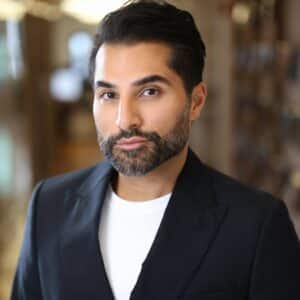 Akbar Hamid is a Forbes Next 1,000 honoree who has established a reputation as a visionary
marketing and communications thought leader in a digital-first world. Hamid guides many of the
world's largest brands as they enter into and navigate the web3 era and emerging metaverse
worlds, while helping to shape and influence the new creator economy. He has served as an
expert commentator for Vogue Business, Business of Fashion, CoinTelegraph, CoinDesk,
Barron's, Cheddar TV, Forbes and AdAge, as well as a featured speaker at the World Economic Forum, Web Summit, NFT NYC, Advertising Week, SXSW and more.