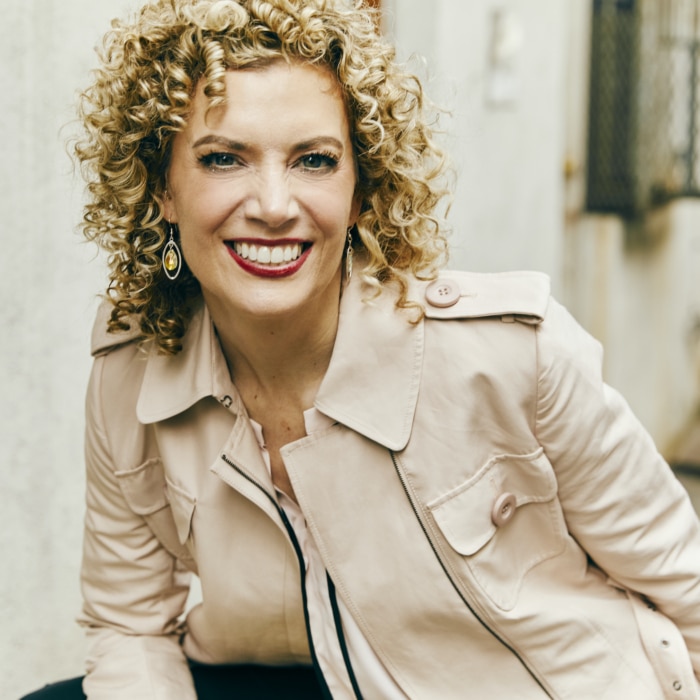 Elatia Abate is an entrepreneur, futurist, and educator. She partners with organizations that range in size from Fortune 500 to early stage start-ups to help leaders make sense of the ever-growing disruption in our world and channel that disruption into tangible results. Her client and partner roster includes the likes of PricewaterhouseCoopers, UniGroup, Verizon, University of Arizona, and University of Cincinnati.
 Elatia is a sought-after global keynote speaker and facilitator with a dynamic and engaging style. She has led from the front of the room at NY Life, SEI, Deloitte, VRBO, SHRM, Stanford, and The University of Chicago, among other places. She has a TEDx talk entitled, "Pioneering the Future of Work." In a former life she served as Global Director, Talent Acquisition with Anheuser-Busch InBev and Vice President of Human Resources at Dow Jones & Company.
 She has been featured in work with Tony Robbins and Trevor Noah, and has been named a leading female futurist by Forbes. She is an instructor in the Continuing Studies Departments of both Stanford University and University of Toronto. She received both her BA and MBA from the University of Chicago.