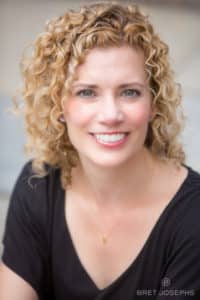 Elatia is an entrepreneur, human capital expert, and thought leader on the topic of the future of work. She currently serves as Partner and Futurist in Residence with FESA Group, an executive search and human capital consulting firm headquartered out of Sao Paulo, Brazil.
She has devoted her life to exploring the future of work and creating solutions to its global challenges. She consults with companies, governments, and educational institutions to help them create pathways to economic empowerment in the face of the disruption that technology creates in our world.
She has a rich and diverse career discovering and developing talent internationally, having served as Global Director, Talent Acquisition for Anheuser-Busch InBev, and Vice President, Human Resources for Dow Jones & Company / The Wall Street Journal.
She is a sought after speaker and facilitator, having had the opportunity to inspire possibility from stages as far away as São Paulo, Shanghai and Buenos Aires, and as close as Palo Alto, Chicago, New York, and Ogden, where she spoke from the TEDx stage. She is represented by the Washington Speakers' Bureau.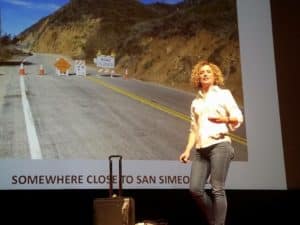 In her free time, she teaches in the Continuing Studies departments of both Stanford University and The University of Toronto. She is an enthusiast and practitioner of design thinking and improv comedy.
Her work has been featured in publications like The Wall Street Journal, Forbes, and Fast Company.