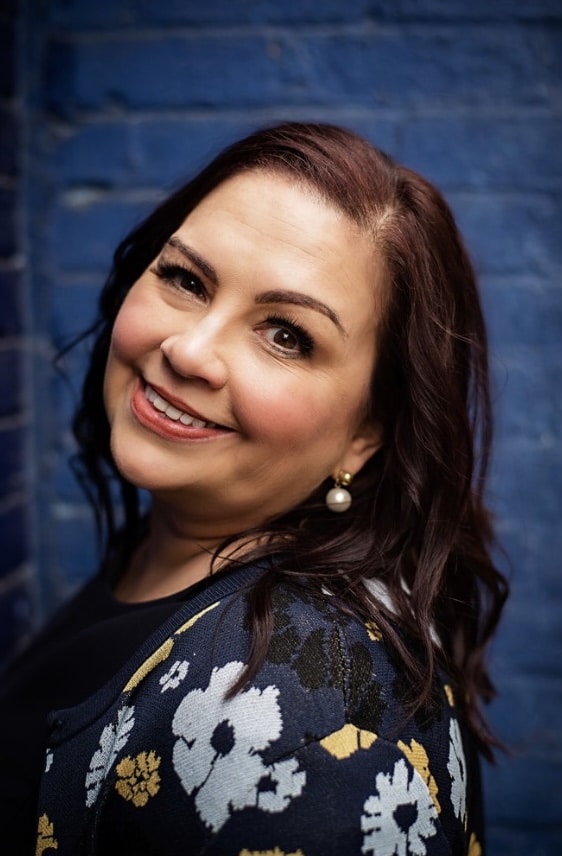 For more than two decades, Eileen Vazquez Thornton has been helping businesses in the NYC area reach their financial goals. Today as Senior Relationship Manager at KeyBank, Eileen is passionate helping small to mid-size companies with their depository, borrowing and treasury management needs.
Eileen has built her personal brand in the marketplace as a credible banker for businesses. She is a connector of people and committed to various networking groups where she is known as a dealmaker who gets things done. It's no wonder business leaders and owners seek her for guidance on business acquisitions, healthcare financing needs, real estate acquisitions, hedging interest rate risk, SBA
financing and general working capital needs.
Today, her passion extends beyond business health into health & wellness. She inspires healthy living and leads by example that It is never too late to focus on your well being. She is grounded in the belief that exercise with an increased plant-based diet will provide for a better quality of life
Born in Brooklyn from Puerto Rican immigrants, attended and graduated from CUNY Baruch College with a BBA in International Marketing and raised three children who she continues to reside with.