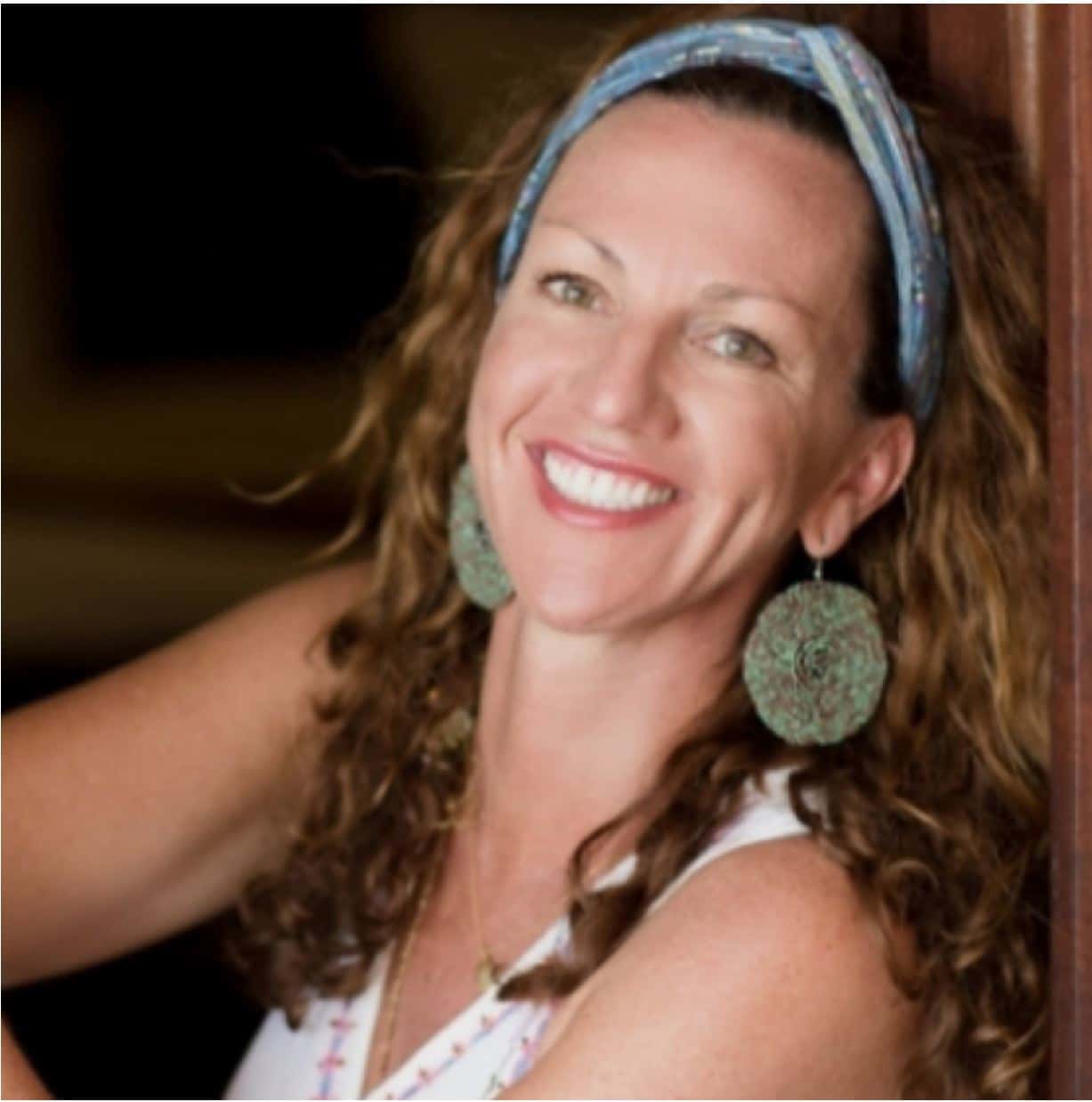 Eileen Flannigan is a global entrepreneur and investor, a creator and collaborator of solutions for poverty, education, leadership gaps, and gender equality. She challenges conventional ideas about leadership, making the case that great leaders come in many different shapes, ages, and sizes, and everyone has the potential to be one.
Eileen is the Founder and the Managing Director for Girls On Fire Leaders, which started from her curiosity about the disconnect between the rhetoric of leadership in girls and the lack of exposure to diverse people, skills development and opportunity to build confidence and actually participate in leadership through service solutions in the world around them.
Prior to Girls on Fire Leaders, she was a fellow for Kiva and Kiva Zip in Manipur, India and Nairobi, Kenya where she worked with hundreds of entrepreneurs and nonprofits to provide financial access to the poor through micro-loans and market innovation.
She's also a business, impact and digital brand consultant leading projects for global social enterprises and impact investment firms. Prior to this, Eileen had a long career (18+ years) leading digital marketing strategy for technology start-ups and Fortune 500 companies in Silicon Valley and New York City and has demonstrated how to leverage private sector skills for greater impact in the social sector. Eileen is an advisor to many social startups, such as Nonprofit Share and sits on the boards of a nonprofit in Kenya called Rona Foundation and another in New York called Art of the Pride.