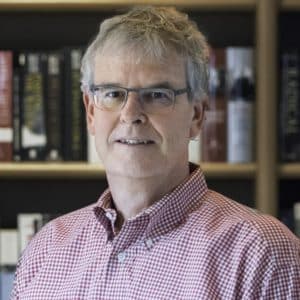 After 17 years as a General Partner/Managing Director/Venture Partner/Venture Advisor at Mayfield Fund, and 20 years as a startup lawyer, I'm now fully-engaged: (1) as an active venture "Sherpa"​ and early-stage angel investor, (2) as a Board Member, and Managing Director, New Ventures Group, at Idealab in Pasadena, CA, (3) as the Co-Lead Instructor in two courses on Entrepreneurial Finance at the Said Graduate School of Business at the University of Oxford, and (4) Vice-Chairman of the Trillions family of companies.
My principal investment focus is on start-ups in the areas of eCommerce, consumer internet services (both consumer-facing and infrastructure), interactive entertainment, online advertising, enterprise software, big data analytics, internet of things and new media.
At Idealab, I am on the Board of Directors, as well as several Idealab portfolio companies. I also "Sherpa" a number of Idealab portfolio companies.
As Vice-Chairman of the Trillions family of companies, I work closely with the Trillions portfolio of startups across all areas of strategic business/finance advice.
Before joining Mayfield in 1999, I was a corporate law partner at two Silicon Valley law firms, Latham & Watkins and Wilson Sonsini Goodrich & Rosati.
As for schooling, I have an undergraduate A.B. degree (summa cum laude and Phi Beta Kappa) from Dartmouth College, a second B.A. and M.A. from the University of Oxford (Christ Church) and a J.D. from the University of Virginia.
Specialties: Active, deep engagement as a "Sherpa" in my portfolio of early-stage startups.