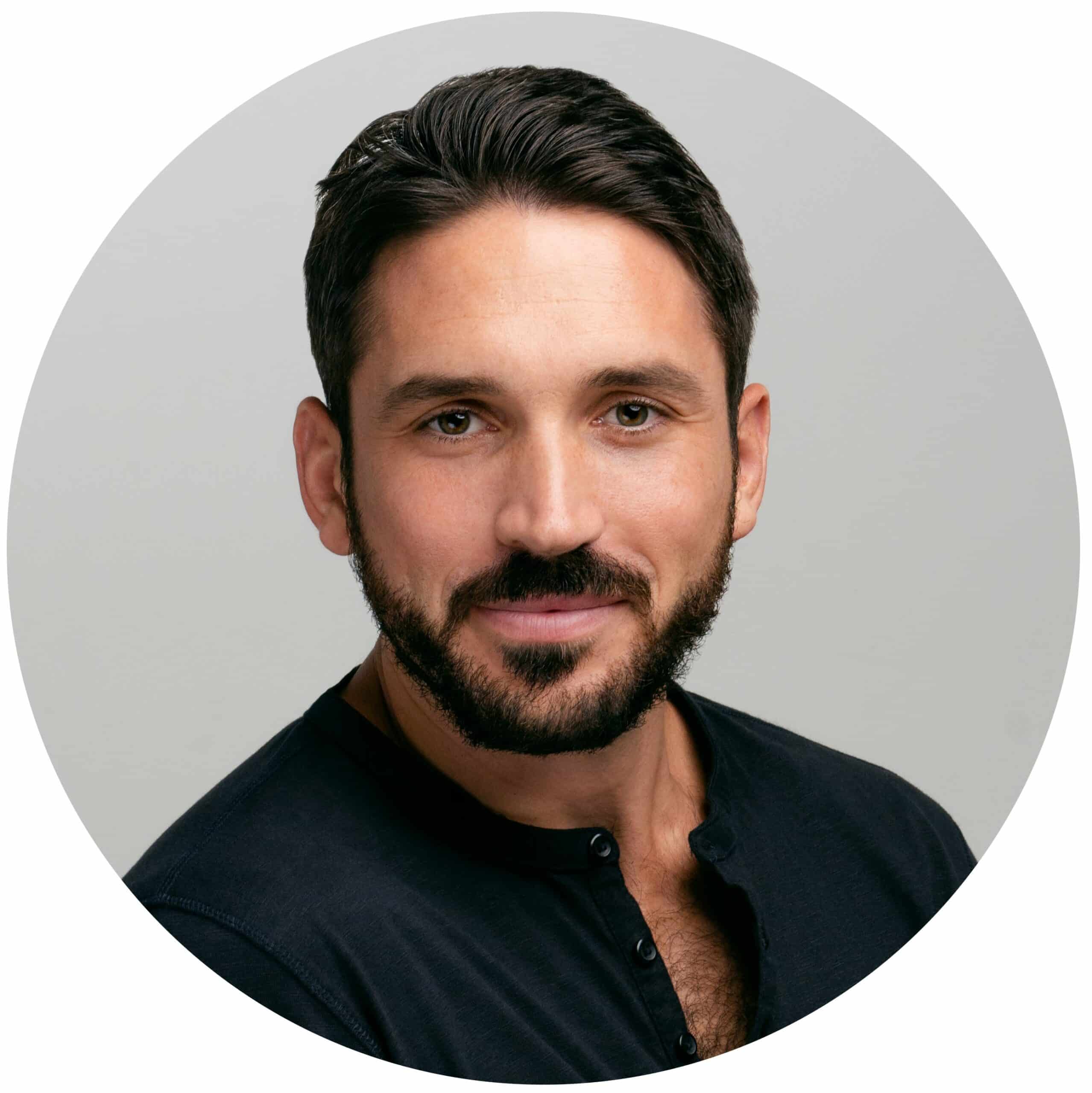 Jonathan Hermida has spent the past 15 years journeying into the heart of human potential, learning from some of the world's foremost teachers of personal, professional and spiritual development.
He is an internationally recognized coach, facilitator, mentor and social impact entrepreneur on a mission to empower individuals and communities to embody their best self from the inside-out.  His coaching, workshops, and retreats have spanned four continents and impacted executives, entrepreneurs, and leaders from top organizations including PayPal, Facebook, BCG, and Google.
Jon is an ICF credentialed coach and a Certified Deep Transformational Coach through the Center for Transformational Coaching and holds a BA in International Business and Marketing.
Links to Jonathan's Media Features
3 Ways For Men To Process Stress And Anxiety Without Turning To Vices or Distractions