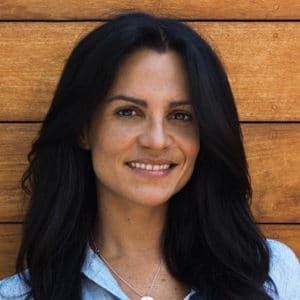 Mara Liz Meinhofer is a Financial Expert by education, training, and trade. Inspired by her personal story, she teaches everyday people how to be more resilient by means of managing their money wisely.
Twice in her life crises knocked on Mara's door; she was able to handle these crises comfortably because of the money that she had saved.
Through online courses, speaking, and consulting, Mara inspires and teaches people simple steps they can take to start taking great care of their money. She is known for her kind and strategic demeanor. It incorporates financial therapy principles along with financial planning strategies.
Mara Liz has an MBA in Finance, is a Certified Public Accountant (CPA®), Certified Money Coach (CMC®), Certified Financial Education Instructor (CFEI®), Financial Therapist, and a TEDx speaker. She has twenty years of executive experience in business, finance, and accounting roles.