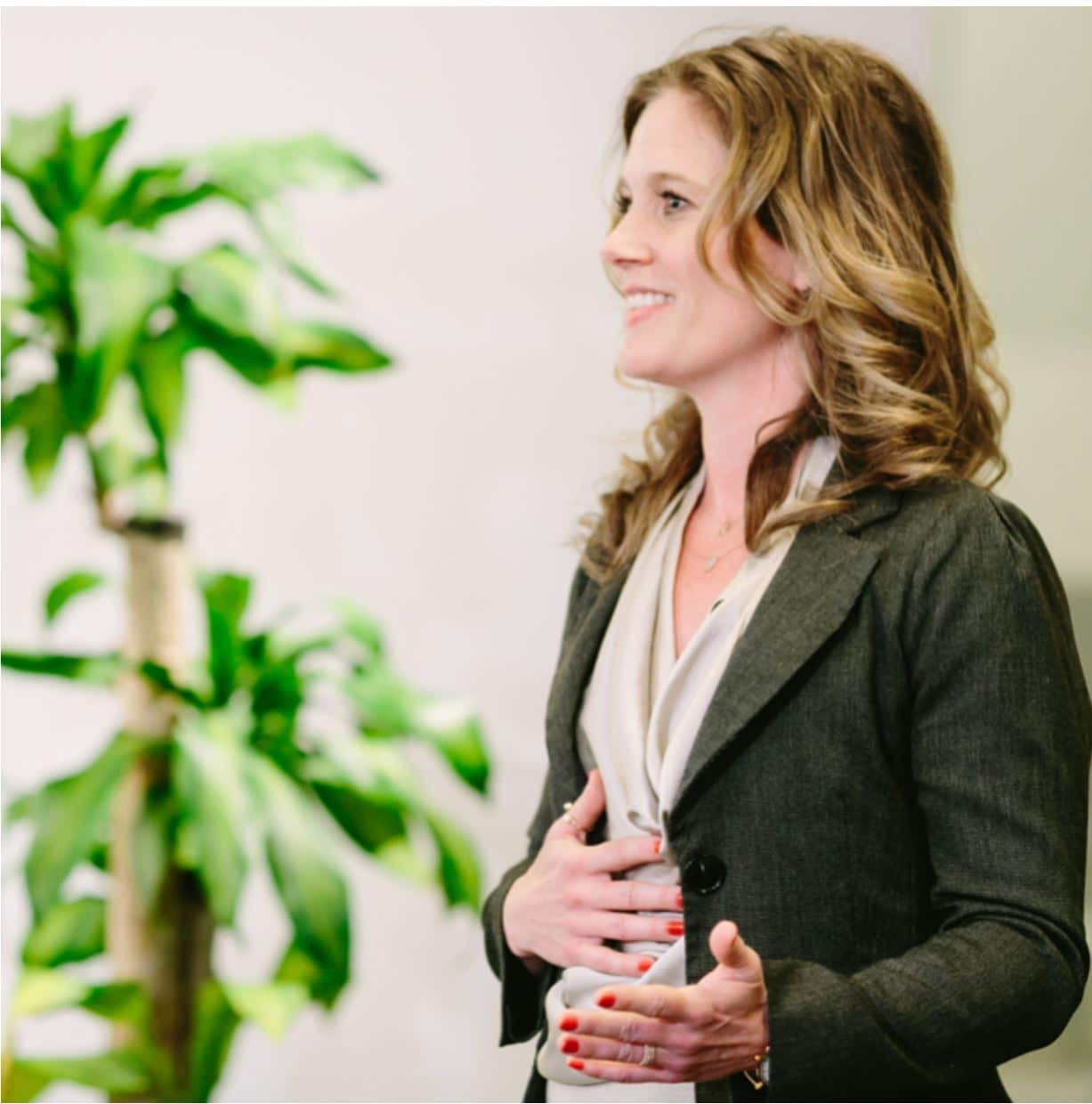 Barbara is a passionate and dedicated communications professional with over a decade of experience in internal communications, employee engagement, corporate culture and change management in global healthcare organizations.
After work hours, Barbara supports men and women to implement positive changes and develop on a personal level. She's an inspiring and authentic teacher with roots in fitness and spirituality who leads by example.
Originally from Switzerland, Barbara is a New York-based, global citizen, living by her values honesty, integrity & authenticity and doing the right thing, who loves to travel the world, make human connections, experience food, nature and the arts and nurture her soul and spirit.
I also wanted to share my personal mantra because it's important for my story:
There is no such thing as work-life balance – there is only one life as everything is part of it and it's in our own hands to set it up for success!