PUBLIC SPEAKING COACHING
Game changing speaking for leaders like you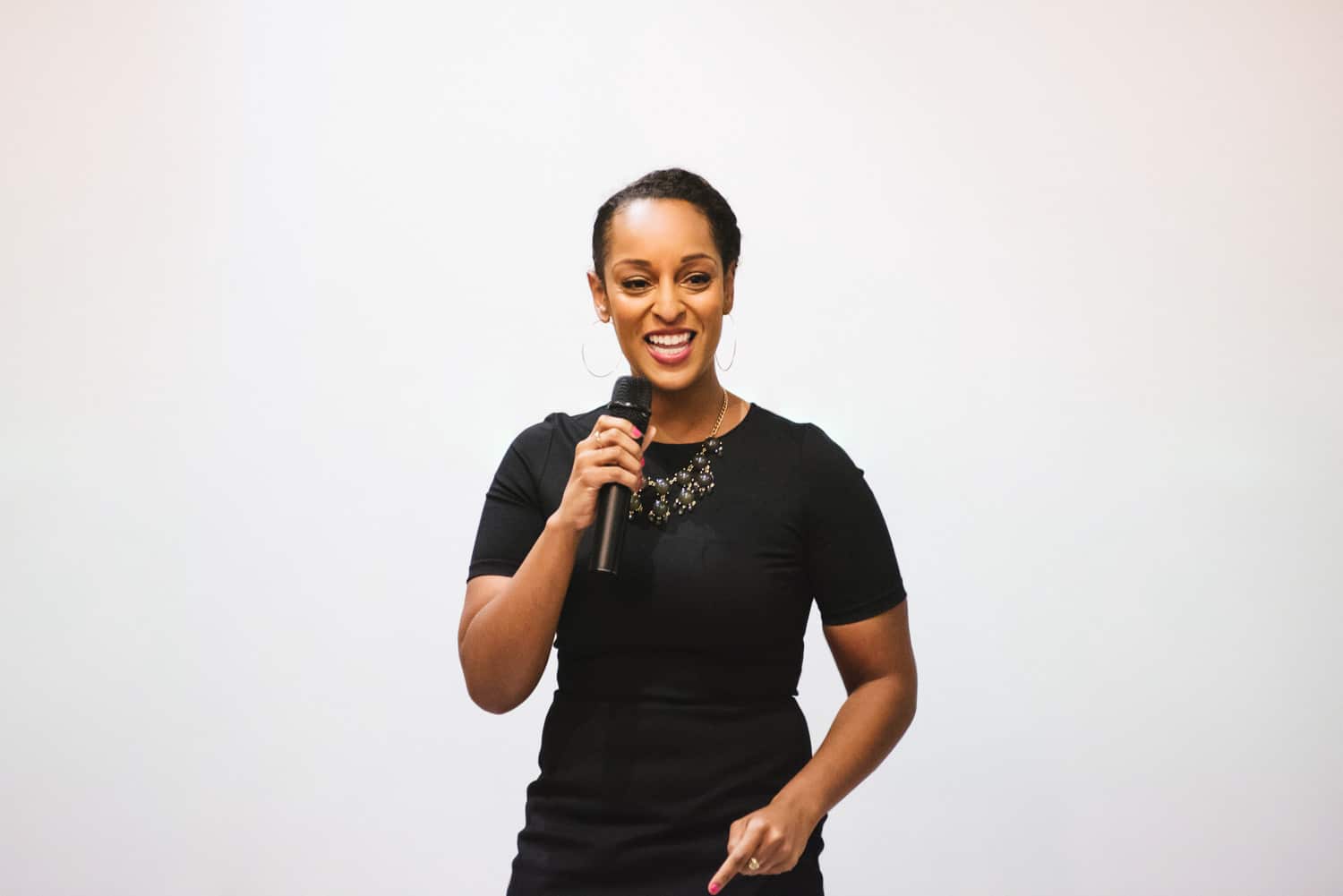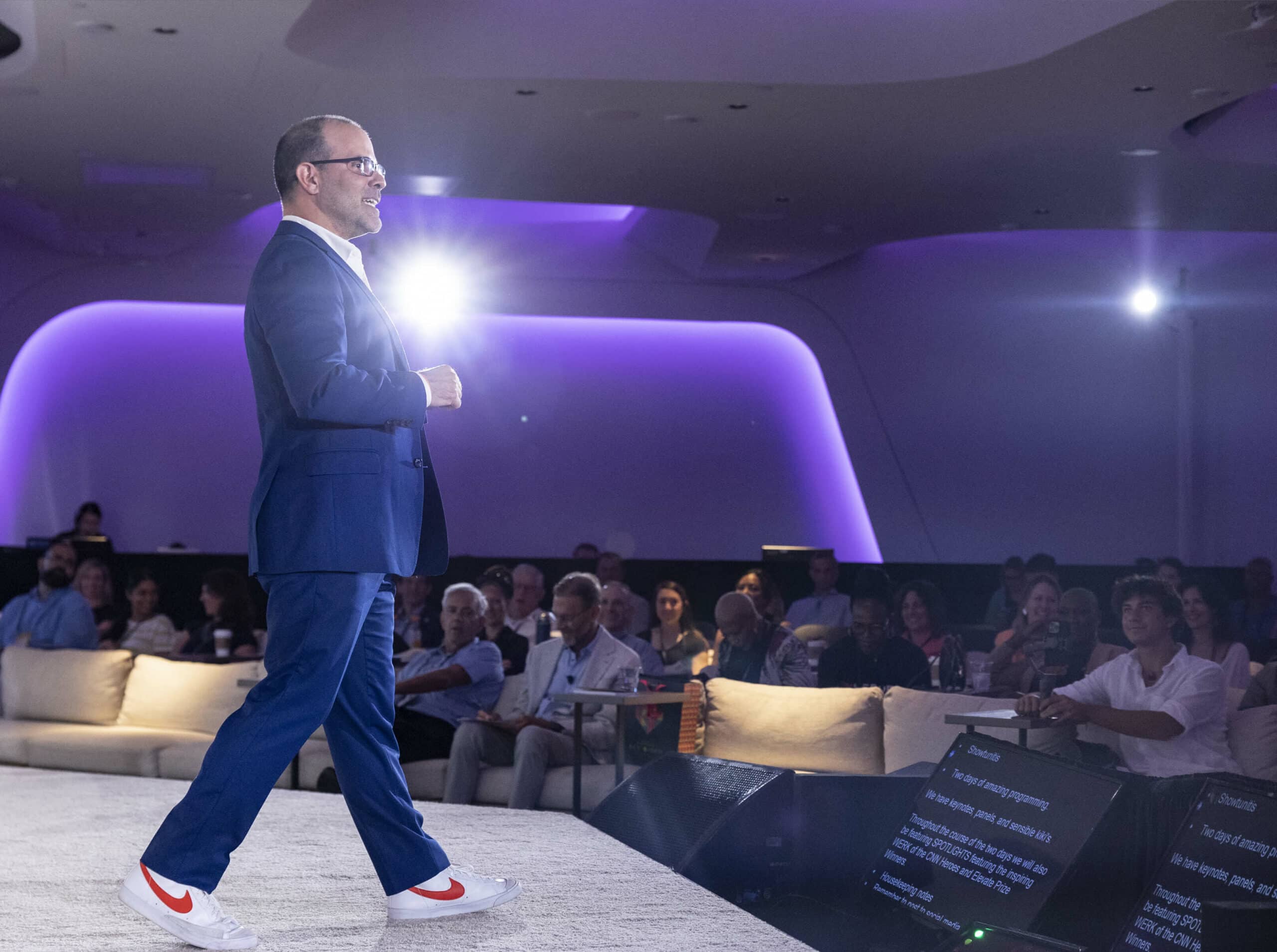 We get it.
Whether you're a C-suite rockstar or a budding entrepreneur, public speaking can send anyone spiraling. But WHY? The truth is most of us are held back by one of the following:
FEAR of what the audience might think
LACK OF CLARITY. (We kinda know what we mean, but we're not sure how to say it.)
LACK OF SELF-TRUST/CONFIDENCE
F— that!
At Fearless, we know that if you stand on a stage and deliver your truth with authenticity and power, your audience will lean in, connect with you, and say #YES to your idea.
We're a team of top public speaking coaches who help game-changing leaders like you become more CLEAR, CONNECTED, and COURAGEOUS communicators. At Fearless, we don't just teach you how to "perform" or "present." We dig deep and help you unleash your own unique brand of power, so you can communicate like the badass you truly are.
THREE STEP PROCESS TO FIND YOUR POWER AS A

PUBLIC SPEAKER: HOP ON A 30-MIN INTRO CALL WITH A FEARLESS COACH FIND THE PROGRAM THAT'S RIGHT FOR YOU SPEAK WITH GREATER CONFIDENCE, CLARITY, AND POWER
We've helped hundreds of speakers

just like you.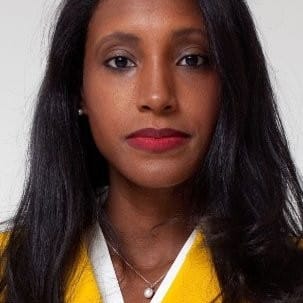 On the night of our talks,

I felt alive, seen, and free.

.
The learning journey and affirming community that the story coaches built were such a powerful experience for me. THANK YOU for the alchemy you created in the Fearless Fire program–it was magical!
—Jenn Wynn
Founder, Jennifer Wynn Strategies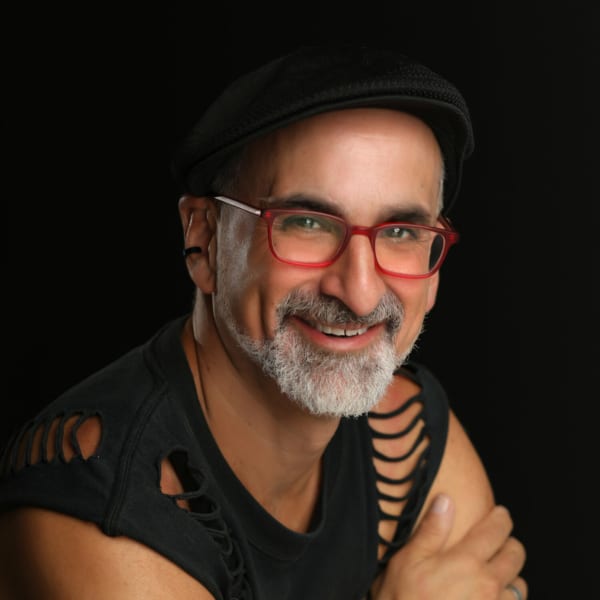 The Fearless Team's wisdom and loving support

helped me find the words to fully express a story I had been wanting to tell for years.

.
I felt like I was in good hands from the start of the program all the way through to my moment in the spotlight. I deeply trusted their mastery of the storytelling craft and the creative process. Thanks y'all!
—Eli Cohen
Founder, Spacious Human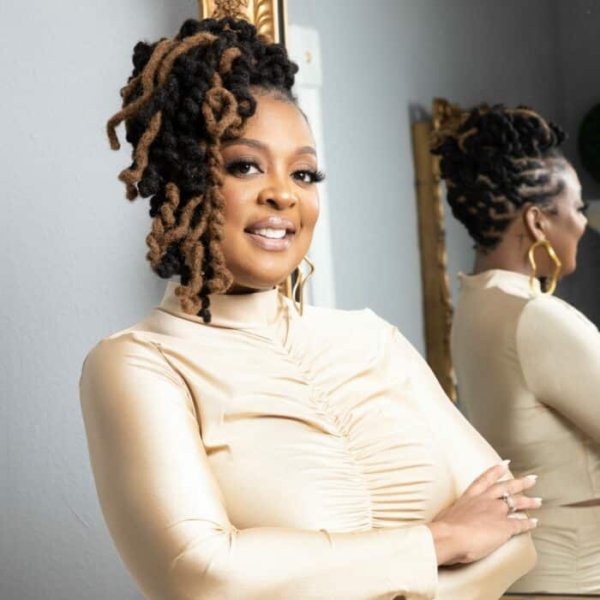 As a part of the Fearless Fire program,

it's so easy to see how this team loves the work they do and are truly excited and honored to be a part of such a magnificent journey for us all.

.
I walked in with a few scrappy ideas and left with an extraordinary presentation to share with the world. Thank you Fearless Communicators, 10 out of 10!!! I am forever grateful!
—Kimba William
CEO, Kushae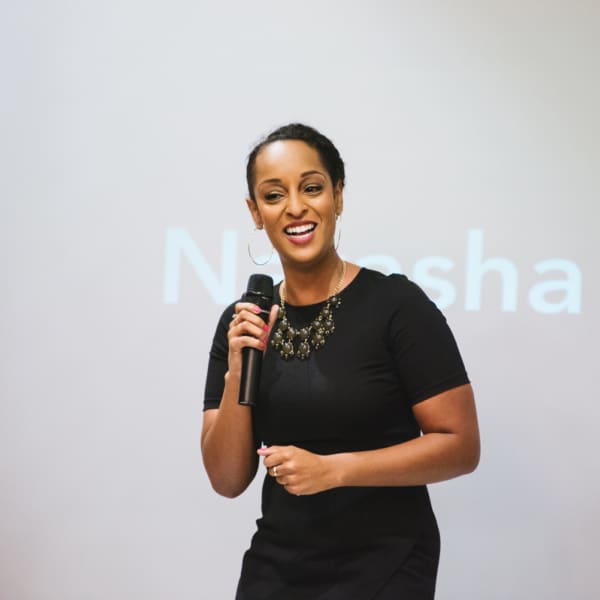 Be a

Fearless Communicator!
It's a process you'll never forget because it's so unique in the way it brings people together.
—Natasha alford
Deputy Editor of theGrio.com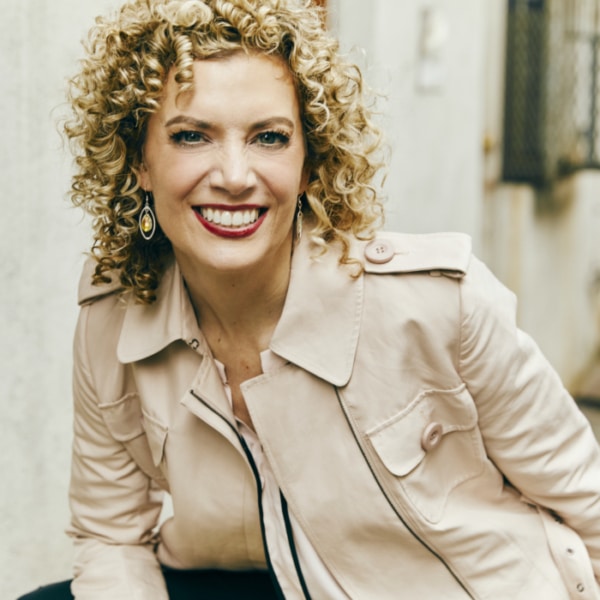 Working with Eduardo Placer is an

empowering, liberating, powerful, and joyful experience

.
He is a master at drawing out your voice and point of view, and helping you structure impactful delivery of your content.
Eduardo's nurturing and humorous coaching has helped me prepare to deliver speeches on stages all over the world for government officials, CEOs, entrepreneurs, and other thought leaders, including TEDx where I delivered, "Pioneering the Future of Work." He has helped me become an influential voice in the global conversation around the future of work, information, and education.
I am proud to call him my coach and friend, and will work with him as long as I continue to speak – so, for the rest of my life!
—Elatia Abate
Co-founder & Chief Futurist at Sharpen Enterprises, Consultant, and Keynote Speaker.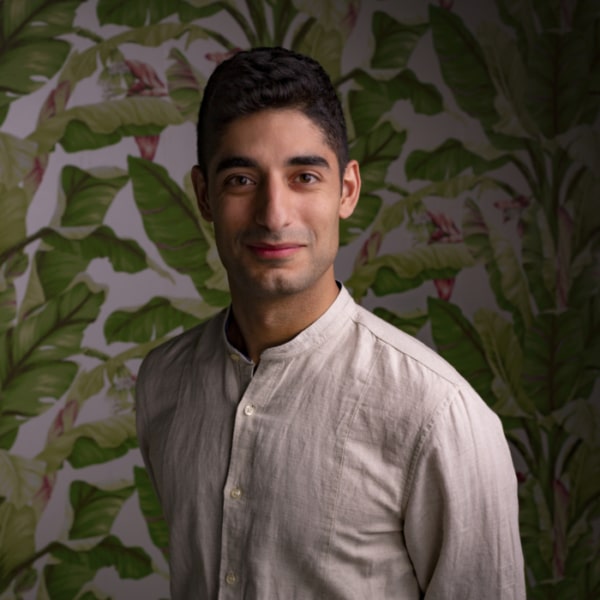 Eduardo Placer is the real deal.  
He prepared me for the biggest talks of my professional career.
I have had the opportunity to step on to the official TED stage twice and both times Eduardo was there for me at a moment's notice. I experienced his magic through one-on-one consultations and with a group initiative. Both times Eduardo helped me prepare for my big day – emotionally and physically! His teachings continue to help me take the stage with confidence. I have transformed overnight from the shy postgraduate student to a rising entrepreneur who needs and — dare I say — loves to be on stage. Eduardo's energy is contagious, his light is as authentic as his work to empower marginalized voices in our global community, and I give him my highest recommendation. Let him coach you to be fearless on stage and let him turn you into your best self.
—Mohammed Modarres
TED Resident & Founding Director, Interfaith Ventures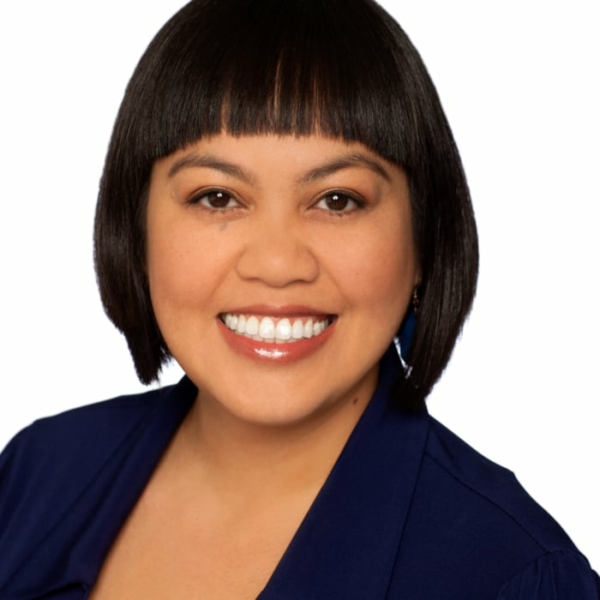 The entire Fearless Team did an amazing job

organizing and delivering a content-rich, intensive program.
It was a privilege to witness and experience the team's ability to hold space for the emotional components that accompany the creative process while keeping a steady pace in the practical work of storycrafting. Every detail felt carefully curated to amount to a fun, supportive, productive week.
—kariz matic
CEO, The Matic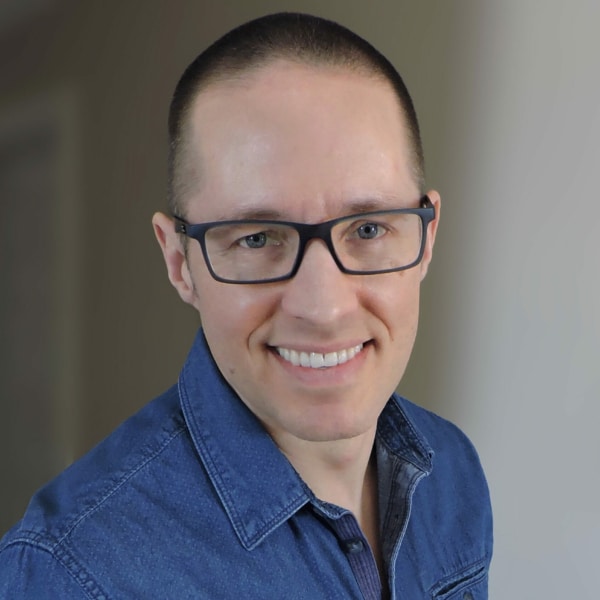 As someone who desperately wanted to

let go of a script when speaking.
The style of this course really supported that result. Although wildly outside my comfort-zone, the frantic pace of this course required me to incorporate my coaches notes on the fly. Forcing me to let go of my prepared notes and trust that I had everything I needed, already inside. Thank you for creating a safe space to learn, grow and take some risks.
—Ian white
Lifestyle Fulfilment Coach, Coaching Deconstructed Inc.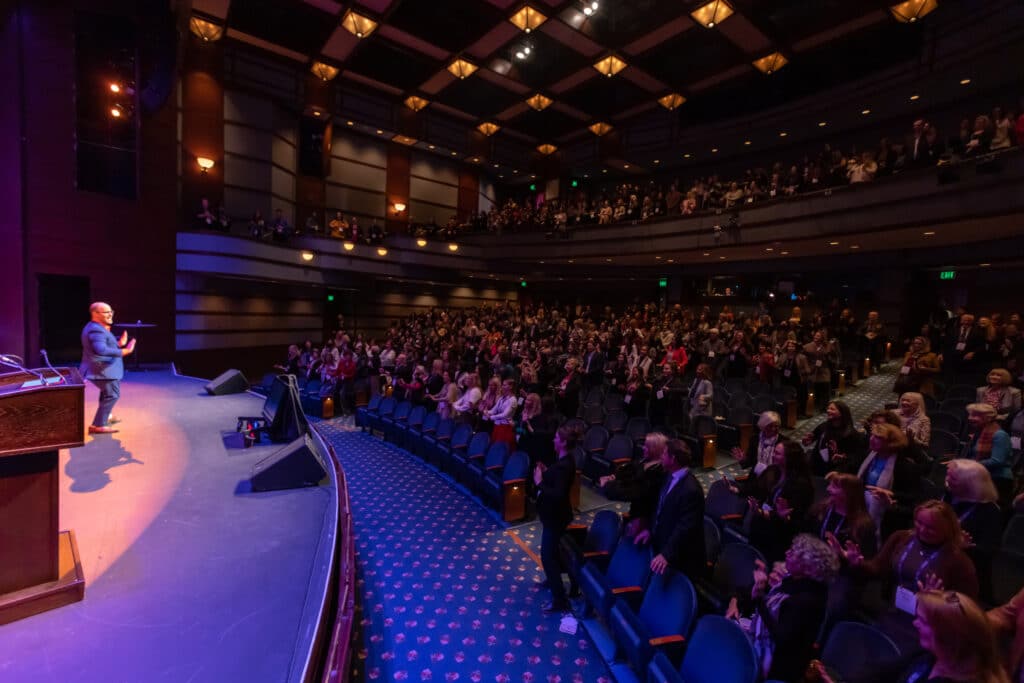 Fearless Fire Showcase
Thursday, October 5th @ 6PM | New York, NY
Join us as 6 brilliant speakers debut their TED-length talks at the showcase for Fearless Fire: Public Speaking for Visionary Thought Leaders on October 5 in NYC (or on Zoom!)
Join the community of fearless communicators