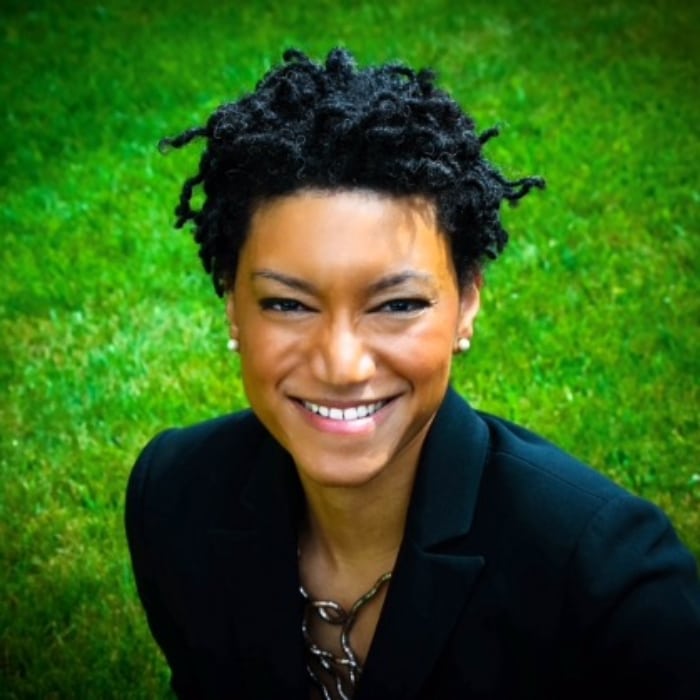 Jessica Robinson, CEO of PurePoint International, helps CEOs prevent data breaches by bridging the gap between physical and cyber security. PurePoint International is the #1 security company of choice for women-led and/or owned businesses and organizations globally and is the winner of the JCI Philippines-New York ICON of IMPACT Award for International Affairs and Women's Security for her work with CEOs and innovative approach with global businesses.
PurePoint supports their clients with:
CISO/DPO consulting
Incident response and remediation (implement SIEM, IDS, DLP)
Cyber security board governance
Cyber security awareness training
Data protection and privacy
Regulatory compliance and standards (NYCRR 500 DFS, GDPR, HIPPA, NIST)
PurePoint International provides consulting focused on creating a safe and empowered workplace for insurance companies, financial services companies, credit unions, global middle market companies, and international non-profits with $150M – $500M in revenue. Jessica is co-author of the #1 Amazon best seller "Mission Unstoppable" with George Fraser and Les Brown.
Jessica has spoken at the Social Venture Network Conference, Women of Silicon Valley, TriBeCa Film Festival Anti-Summit, Lesbians Who Tech + Allies, Women's Economic Forum, The Hague, Filipino Press Club NYC, AICPA, ACEDS Conference, United Nations, U.S. Capitol, Microsoft, NAWBO-NYC, IAMCP – Women in Tech, and numerous other organizations, and has published articles with various publications including Security Director Magazine. Jessica has been featured in the The Root, BBC, CNN, Mother Jones and interviewed by numerous talk shows, radio shows and podcasts and is a Women's Media Center SheSource Expert. Ms. Robinson is a member of various security and IT related industry associations. Jessica is a board member, and Cyber Security Chair, for the Safe America Foundation, and is a board member, and leads the Safety and Security Committee, with World Pulse.