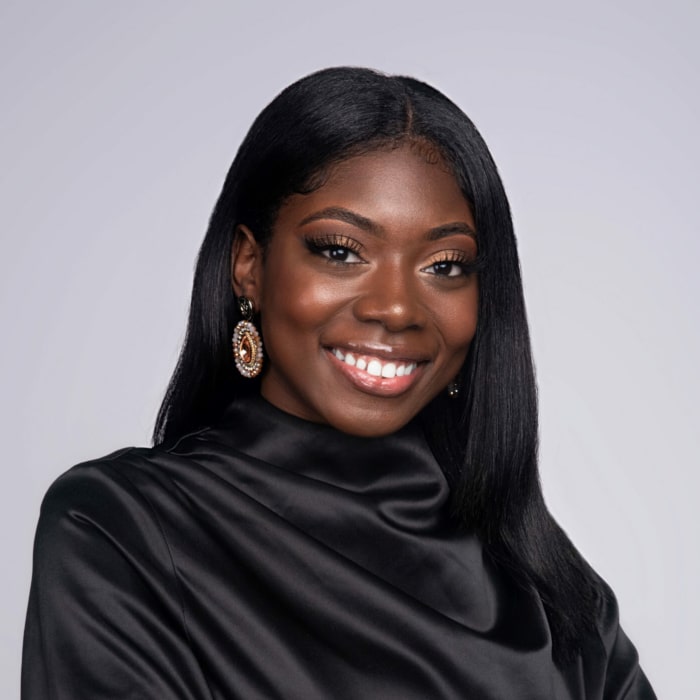 Wandjell Reneice Browning is no stranger to the work of advocating for citizens who are incarcerated and for the children impacted by parental incarceration. The second youngest of five siblings, Mrs. Browning was raised in Champaign, Illinois by her mother Wandjell, father Terry and granny Joyce.
Her personal story began at 8 years old when both of her parents were in prison at the same time. Because of this Wandjell's greatest desire is to help children who are suffering from the trauma of losing a parent to incarceration, specifically making sure they have the ability to stay in touch with them.
Wandjell's work in creating The Freedom Child Foundation (a 501(c)3 nonprofit) comes from her heart and desire to meet the needs of the 5.4 million children in America who experience the trauma of having an incarcerated parent. The Freedom Child Foundation's mission is to provide resources for children to stay in touch with their incarcerated parent(s) and provide therapy so they learn to cope with the trauma of losing a parent to the justice system.
Links to wandjell Media Features