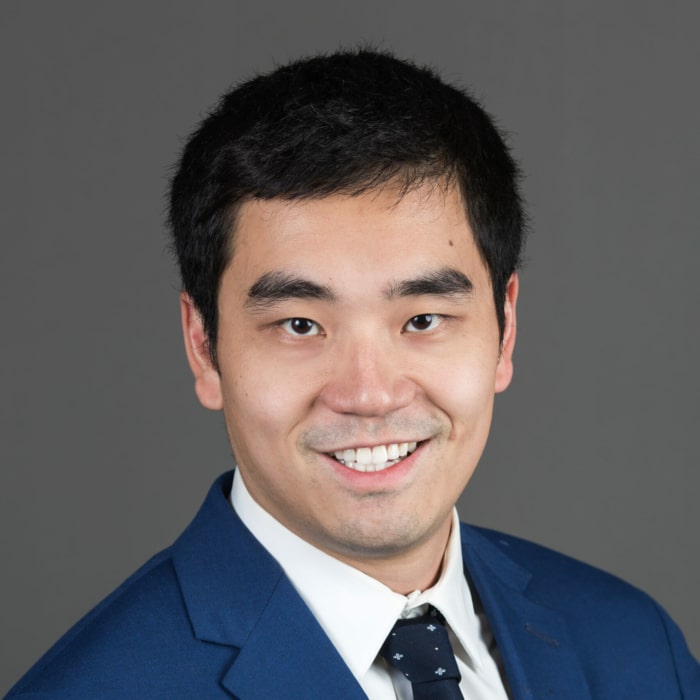 Attorney He is a well-regarded trial lawyer practicing immigration law and criminal defense. He is admitted to practice in all courts of New York, Connecticut, and Massachusetts.
Attorney He holds a Juris Doctorate and a Graduate Certificate in Human Rights from the University of Connecticut School of Law, where he served as Editor of the Connecticut Public Interest Law Journal. He also also holds a Bachelor of Arts, cum laude, from McGill University, in Montreal.
Attorney is an avid traveler and explorer of other cultures. In addition to English, he also speaks Mandarin Chinese.
As an Immigration Lawyer, I am backed by years of experience and rigorous training. Even more critically, I am an immigrant myself. I have a deep, personal understanding of the immigration process, and I knows what may be at stake if you don't succeed.