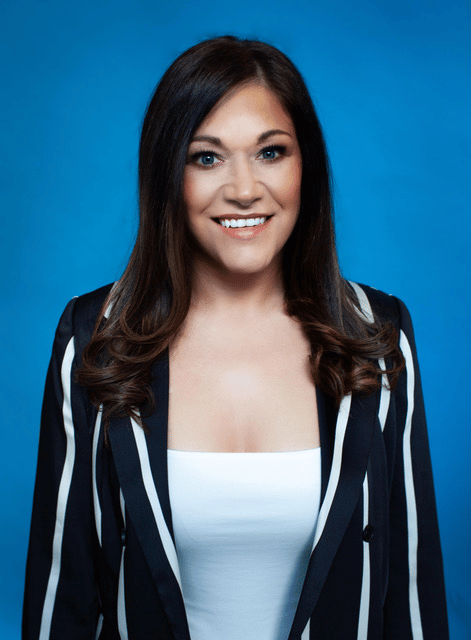 Alyssa Cesarini, a driven social entrepreneur and owner and operator of Innovative Youth Care. She is revered as a change maker in the household staffing industry as it relates to the developmental needs of families and an expert in childcare solutions for parents. She's worked with families of all dynamics ranging from high-profile and to those needing her services for free, which is an intricate part to her continued success in this industry. Understanding the client and the employee, the nanny, she facilitates the healthiest relationship at no expense to the child, ultimately avoiding turnover and creating consistency and longevity in every home in which Innovative Youth Care works.
Alyssa was born in New York, raised in the Poconos, and was graduated from Penn State University with a degree in Journalism and English.
Alyssa wanted to help others better themselves and build lasting, loving relationships. She wanted to empower people – children specifically – to be true to themselves and others. Alyssa wanted to provide the same support and conscious care that she had been fortunate enough to receive throughout her own life. It was then she returned to school and earned a second B.A., this time in psychology.
Alyssa signed on as nanny for the spirited children of Yankees Pitcher CC Sabathia and his wife, Amber. During this time she attained her masters in Mental Health Counseling.
Her experiences, along with her education, shaped her philosophy and inspired her to form a mission rooted in the conscious care of children of all dynamics, Innovative Youth Care.