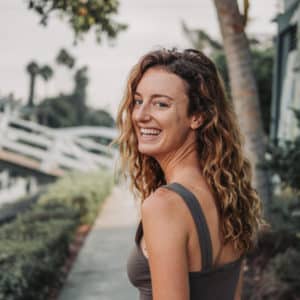 I have been in the Health and Wellness field for the past 11 years. I have become passionate about increasing public awareness that we are ultimately in control of the quality of our life. We are meant to move and food is fuel. I have have spent many years researching the best of the best, and fully support Juice Plus+ as a nutritional support and Yoga as a means for functional fitness. I also represent through Juice Plus+ the Tower Garden which is a vertical aeroponic growing system. This system allows you quality control over growing your own produce soil free, year round with 33% higher yield vs conventional gardening.
My goal is to be a change in the climate of health for our youth, both in my own community and throughout the world.
Specialties: Gift and share education about the relationship between nutrition and disease. Help families bridge the gap between what they should be eating and what they actually are, in regards to fruits and vegetables, with a product called Juice Plus+. I also help others develop their own virtual franchise business.