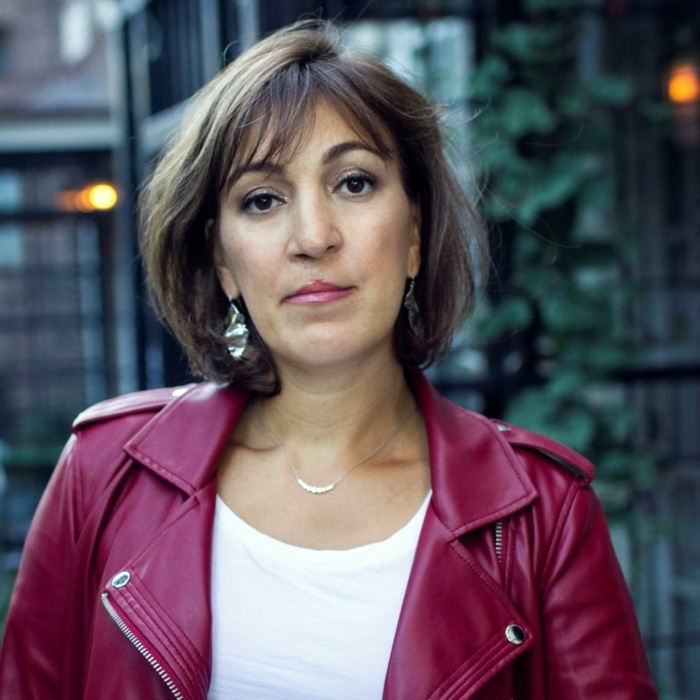 Tosca DiMatteo is a Corporate Whisperer and Founder of TOSCA Coaching and Consulting. Her mission is to fuel a Corporate Culture Revolution by serving organizations, teams and individuals who dare to take courageous action, in order to transform what is possible.
With 20+ years of experience as a marketing executive working for Fortune 500 companies including Unilever, Kimberly Clark, Pernod Ricard and Univision, Tosca knows firsthand how business strategy and culture go hand in hand.
Tosca's superpowers are at the intersection of sound strategy, authenticity in storytelling and her human-centric approach to driving impact. She is an ICF certified coach, has an MBA from Michigan State and proudly lives in Brooklyn with her husband and puppy (Siena).