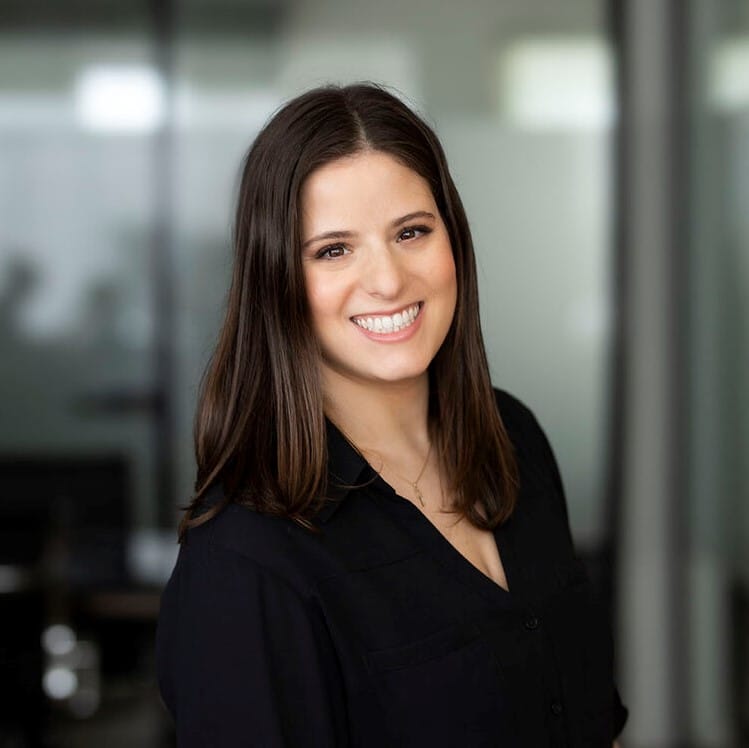 Tal Tochner is a Director on the investment team at PICO Venture Partners. Tal leads deal flow across all software-enabled sectors, serves on several boards, and supports portfolio companies. She is also involved with PICO Kids, the non-profit arm of PICO Venture Partners.
Before joining PICO, Tal was one of the youngest investment partners at Tel Aviv Capital. Prior to that, she was part of the founding team and Head of Business Development at WMN, a co-working space for female-led ventures in Tel Aviv. Prior to WMN, Tal held marketing and operating roles at the Israel-Asia Center.
Tal co-founded the Women's Parliament with AJC access to advance female leadership. She also co-founded KEN-S, a global education platform for interdisciplinary learning.
Tal holds a B.A. in International Relations and Asian Studies from The Hebrew University. She was a Forbes 30 under 30 recipient in 2017.
Favorite Restaurant: Jose Andres (Miami)
Hidden Talent: Morning dance parties
Favorite Book: Tribe by Sebastian Junger
Outside of Work: Sunsets, dance, yoga, dog, and Midburn
Best Advice Ever Received: Always stand next to the smartest person in the room, and if you're the smartest person in the room, you're in the wrong room