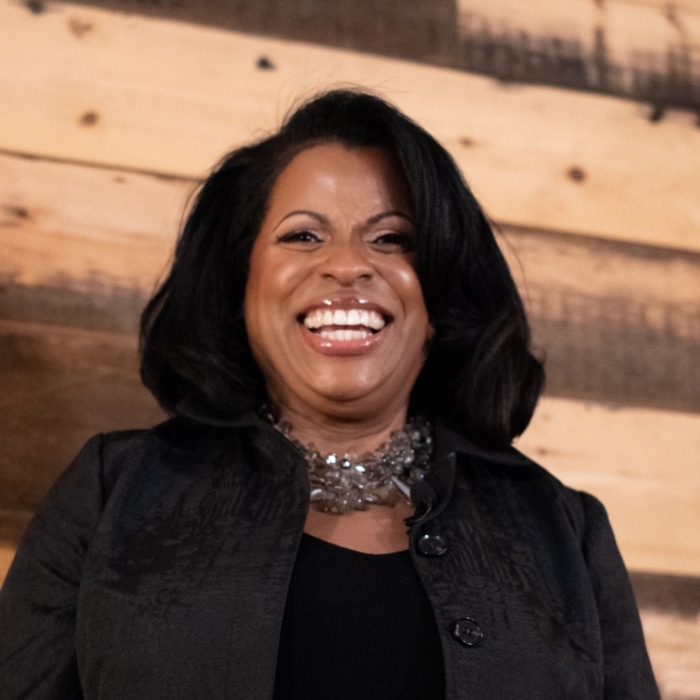 Robin Dillard, a business equality advocate and supplier diversity expert, is CEO and Managing Principal of The Business Equality Network (BEQ) and Publisher of Business Equality Pride (BEQ Pride) magazine and the online Business Equality Magazine.

The Business Equality Network (BEQ) is a group of strategic media, consulting, research and business accelerators committed to reaching and empowering LGBTQ, women, minority and other underrepresented, underserved and underutilized business communities. BEQ leverages its dedicated communication platforms to facilitate an increase in cross-sector (public, private, civil society) engagement of diverse professionals, business-owners and entrepreneurs.
Prior to BEQ, Robin co-founded Affinity Inc Magazine. Affinity Inc Magazine was the first national publication solely dedicated to LGBT equality in business. During her tenure at Affinity Inc Magazine, Dillard championed the national LGBT business voice with the support of brands like American Airlines, Apple, Chevron, EY, IBM and United Airlines. Dillard also created the Top Corporations for LGBT Economic Empowerment list, recognizing 100 large employers for their contribution to the well-being of LGBT businesses and employees.
Robin is a former IBM management consultant, federal civil servant with the Internal Revenue Service and inventor of System and Method for Outcomes-based Delivery of Services, US 20070143159 A1- USPTO, 2007 (patent pending).
She is also a six-time marathoner, an HRC Athlete for Equality, member of the Board Trustees of the Elisabeth Morrow School, Board Member of TurnOut, Member of the Board of the Tyler Clementi Foundation and a portraitist. Robin is a graduate of Chatham College with a master's degree in public policy from Georgetown University. She lives in Englewood, NJ, with her husband and daughter.