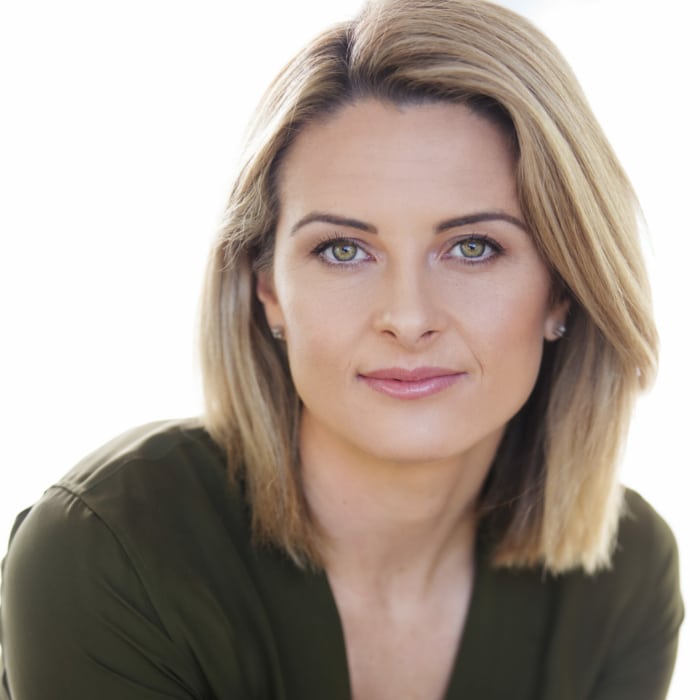 Rachel Thaiday is fiercely passionate about a balanced lifestyle and caring for your body Physically and Mindfully.
She has two Podcasts that are very interactive and fun across the world, the first one titled 'Am I a Bad Mum' Podcast which is a reflective space with light hearted humour on life raising two little girls.
The other podcast is Girls + Wine = Inappropriate Conversations which is basically as the name says, a collaborative space getting a group of women together sharing the real life stories and questions around a dinner table over a glass of wine, this one is not for the faint hearted.
She is currently working on an App being developed for young women to be able to interact and use as a tool to help them with understanding and listening to what their bodies need Physically but most importantly Mindfully. Along with the App she has collaborated to deliver her very own Well Woman Retreat focusing on Re-Balance in Life on all levels, Physically, Emotionally and Mindfully.
She also loves writing about her main loves – Movement, travel, food, fashion and her vibrant family life and sharing her favorite recommendations under the hashtag #recommendedbyrachelthaiday. She is the mother of two gorgeous girls, Ellsie Valentina and Gracie Willow and wife to the infamous cheeky Broncos footballer, Sam Thaiday.