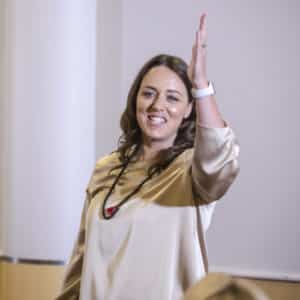 I have a first class honours degree in psychology, with over 10-years experience in researching, understanding and working with individuals and organisations to change human behaviour.
I've worked on projects as eclectic as enhancing productivity and harmonising team collaboration through mindfulness training; improving performance through coaching programs and neuro -agility training for leaders; mentoring early career professionals to have greater impact sooner; increasing compassion in nursing and getting the general public to donate more blood and use less water.
I've worked with individuals privately and with leaders in organisations from across the public, private, higher education and healthcare sectors. I've paired my formal training and work experience inpsychology and leadership coaching with a long stint working on permaculture and commercial organic farms.
Working in nature taught me a lot about how healthy systems grow and whilst it doesn't seem immediately applicable, that experience and the formal qualifications I have in Organic Farming and Permaculture, inform my work with people and organisations in powerful ways.
In amongst all of that I strung together serious training in meditation and now have 20-years experience on the path, a daily personal practice and the scientific literacy to know that the benefits of mindfulness is not just hippy -fluff, it's verifiable evidence-based skills with an unbeatable capacity for transforming people, their work and organisational impact.