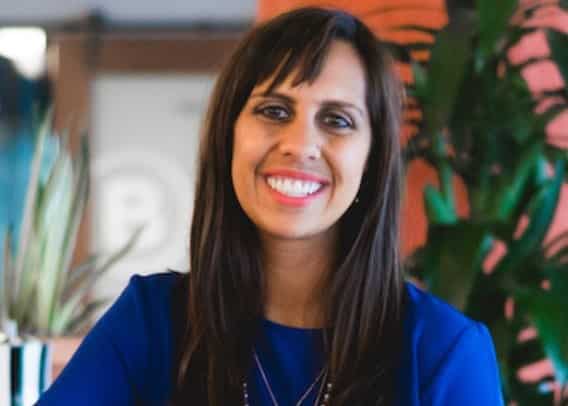 Nilima Achwal is the founder of The Female Founders Lab, a global, virtual accelerator for ventures that will transform industries to become regenerative, sustainable, holistic, democratic, and just.
Previously, she founded a taboo-breaking venture called Iesha Learning, bringing sex education to half a million middle schoolers across India and led a seed stage accelerator for social innovators funded by the Rockefeller Foundation.
Nilima has been published in VICE, USA Today, and Harvard Business Review, named in the top 100 social entrepreneurs globally, given two TEDx talks, and been on a reality show about social entrepreneurs reaching 10 million viewers.