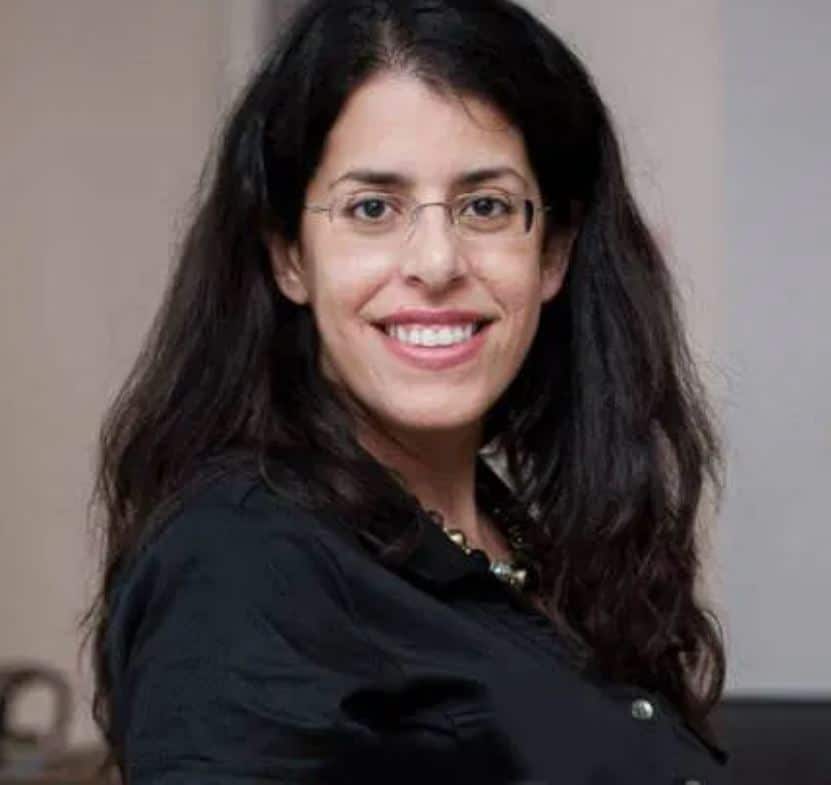 Inbal is an Israeli illustrator and the creator of Belle & Me TLV – a positive & creative gifts brand.
Inbal used to draw as a child, she loved it. She continued to study art and Graphic design in the Holon Institute of Technology HIT. She went on to work as graphic designer and for years continued longing to get back to original creation of her own.
While living in Paris for a while, it finally happened.