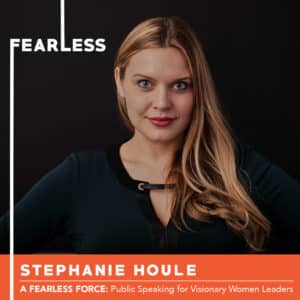 Steph Houle is an entrepreneurial creative leader based in NYC.
She currently leads a digital design team, focused on website innovation, at Macy's. She also runs her own creative agency and design studio, concentrating on graphic design and photography work, for an array of global clientele.
Stephanie believes that connection and storytelling are essential to us all and at the root of everything.
She has a Bachelor's degree in Economics from Rutgers University. She's also studied Graphic Design and Fine Art at various universities, including SVA, Mason Gross School of the Arts, Parsons–The New School, FIT, and more.
Stephanie is a trained actress, voiceover artist, writer, and educator. She believes everyone is creative.