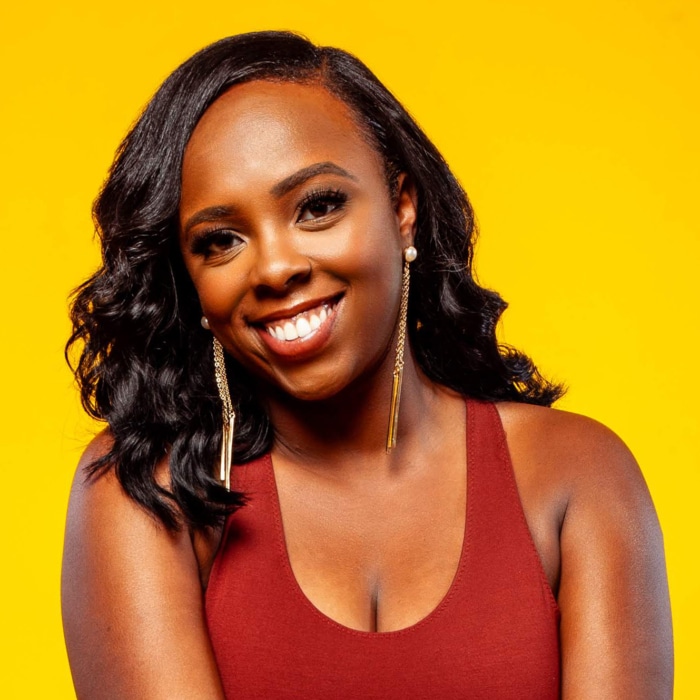 I've been blessed with 8 years of experience in public relations, brand campaigns and experiential consumer events before transitioning into digital marketing.
In 2016, longing for my own artistic outlet, I launched a lifestyle brand featuring products celebrating black excellence. Since its founding, we've connected with customers nationwide and been featured in Essence, HuffPost, Hello Beautiful and Bossip.
Through brand development, web design and digital strategy, I help clients through their entrepreneurial journey and re-focus their energy on what matters — selling their products and services, building an authentic, engaged client base and positively impacting communities around the world.