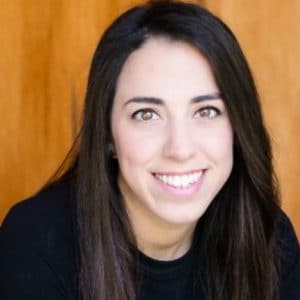 Mobilize is serving as the online home for over 1,000 communities and 1,000,000 members. It is a powerful yet friendly platform for Community Managers that are looking to organize their groups, bring their members together, and communicate easily.
At Mobilize.io we believe that communities are the driving force of economy and humanity. Therefore we set ourselves on a mission to provide Community Managers the best tool that can empower them to do what they do best – bring people together and lead them towards a shared mission. From Professional Networks, Brand Ambassador Programs, Developer Communities and more – Mobilize is already empowering some of the top brands and movements such as Microsoft, Docker, Etsy, MakerFaire, The United Nations, Prezi and many more.
After years of building my own communities and and managing sales and marketing at amazing tech companies such as uTest (QA crowdsourcing) and CheckPoint – I'm now leveraging my experience to build a product that will help any company and organization to build their own movement!
Links to Sharon's Media Features
10 Predictions for Communities in 2019