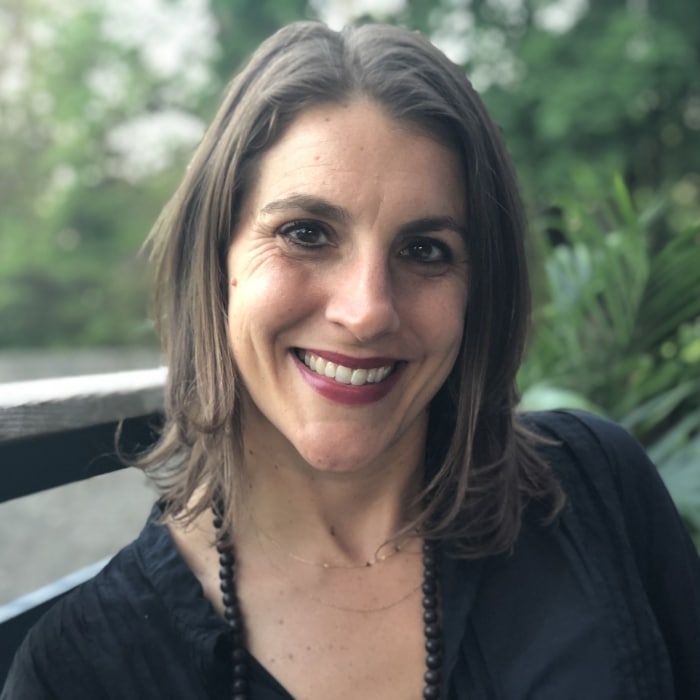 In 2008, Nejla Liias founded Global Health Visions to provide strategic guidance on the formulation and implementation of global health and development initiatives that aim to improve the lives and livelihoods of women and children. Prior to starting Global Health Visions, Nejla was an independent consultant for the Bill and Melinda Gates Foundation in its Global Health Policy and Advocacy division. Before her work in global health and development, Nejla spent five years as a public finance professional at the Wall Street firms of Morgan Stanley and JPMorgan.
Nejla recognized a need in the industry to provide access to exceptional consultants who could provide guidance on a range of development issues for short and long term projects. As such, she built a team of consultants with a wealth of expertise, skilled in a variety of areas from advocacy and communications to proposal formulation and in-depth research and analysis, to meet the varied needs of organizations. Nejla prides herself on providing consultants who understand the needs of organizations, work closely with them to determine the best means to achieve their goals, and go above and beyond expectations. Global Health Visions partners with and serves NGOs, governments, foundations, development agencies, and the private sector.
Nejla holds a Master of Public Policy with a concentration in International Policy and Development from Georgetown University's McCourt School of Public Policy Institute, and a Bachelor of Science from Bates College.