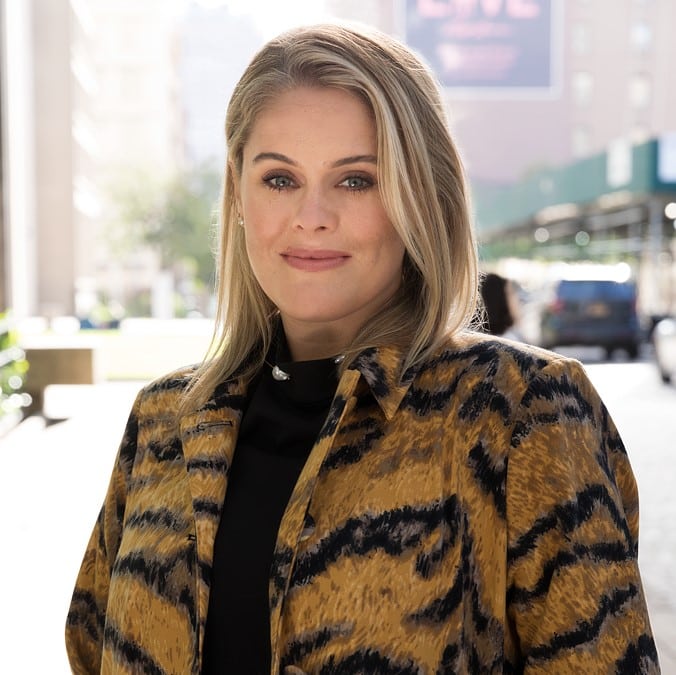 Natalie Brickson is a Financial Advisor with Prosperian Wealth Management. Natalie joined Prosperian in 2020 after twelve years in hedge funds to focus her career on building comprehensive strategies to shape fulfilling futures for her clients. She is motivated by creating connections, developing process and
efficiency, and empowering her clients with education, resources, and options for their financial strategies. Prior to Prosperian, she held Investor Relations, Business Development, and Chief of Staff roles at several hedge funds and family offices.
Natalie is an active member of the Lower Eastside Girls Club community as a volunteer fundraiser. She is also a member of the Advisory Board for the Center for Wellbeing and Happiness, a community wellness and education center launched in the fall of 2020, where she focuses on financial education programming.
Originally from Kansas City, Natalie has lived in NYC since 2006. She spent a semester at the University of Washington in Seattle and at Sorbonne Université in Paris. She graduated from the University of Kansas with a BA in Political Science and from Fordham University with an MS in Education.
Registered Representative and Financial Advisor of Park Avenue Securities LLC (PAS). Securities products and advisory services offered through PAS, member FINRA, SIPC. Financial Representative of The Guardian Life Insurance Company of America®(Guardian), New York, NY. PAS is a wholly owned subsidiary of Guardian. PROSPERIAN WEALTH MANAGEMENT LLC is not an affiliate or subsidiary of PAS or Guardian. PROSPERIAN WEALTH MANAGEMENT LLC is not registered in any state or with the U.S. Securities and Exchange Commission as a Registered Investment Advisor. CA Insurance License Number – 4091888. 2022-141400 Exp 07/24