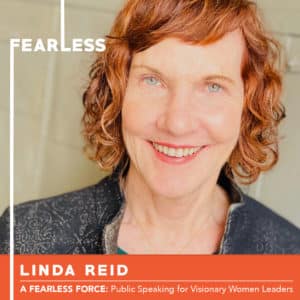 I have been an executive coach to teams, leaders, and partners for over 40 years. I help my clients develop the capacity for reflective listening and authentic speaking that brings a level of emotional competence to all aspects of their lives.
I work with founders and partners on the dilemmas that arise from major transitions in their business: changing a partner, creating new roles for founders, creating alignment around strategic direction, and helping them to create an intentional partnership that contributes to having a culture of success.
I have lived in San Francisco for 29 years with my spouse on a hill overlooking the bay. I consider myself lucky.