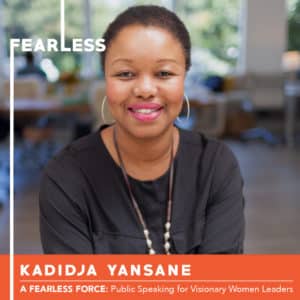 Kadidja has been a coach, counselor and women's circle facilitator for the past 20 years. As a business coach she works with female entrepreneurs to give birth to and launch their newest business offerings.
She has worked with executives at companies including VISA, Charles Schwaab, and Robert Half as a Communications Coach.
With a B.A in Women's Studies from UC Berkeley, she is passionate about supporting women to recognize their brilliance and deliver their unique contribution to the world.
Kadida and her partner Mike have an active family life with 2 little ones under 6.