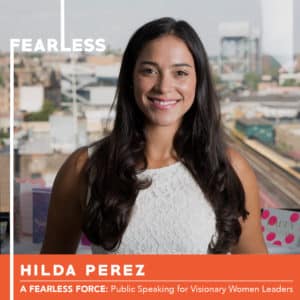 I'm a Dominican-American entrepreneur with nearly a decade of diverse experience from the international development, non-profit, technology, and social entrepreneurship sectors.
Shortly after graduating from Hult International Business School in 2014, I co-founded Savvy – Marketing for Good, a San Francisco-based marketing firm aimed to grow social ventures and boost their positive impact by creating, implementing and measuring marketing activities.
Though I always held a role in the family business, in 2018, I followed my passion for nutrition and equality back to New York and formally joined SALUD as Chief Operating Officer. With my experience and influence, SALUD, known for high-quality and effective all-natural products, now plays a stronger role in the Latinx communities, working closely with Washington Heights and Inwood neighborhoods to promote health & wellness, and food justice education.
On a more personal mission, I aim to support women and underrepresented entrepreneurs through individual coaching, public speaking engagements, and proactively building inclusive professional communities.
A serial student, I hold a B.A. in International Studies and Political Science from Adelphi University and a Masters of Social Entrepreneurship from Hult International Business School. I also graduated from the Stanford Latino Entrepreneur Leaders Program and completed the Columbia Community Business Program through Columbia University.
I'm also an active Board Trustee at Adelphi University. I am also a member of Adelphi University's 10 Under 10. As an active voice in the progression of BIPOC communities, I travel frequently between two residences in New York and Florida.