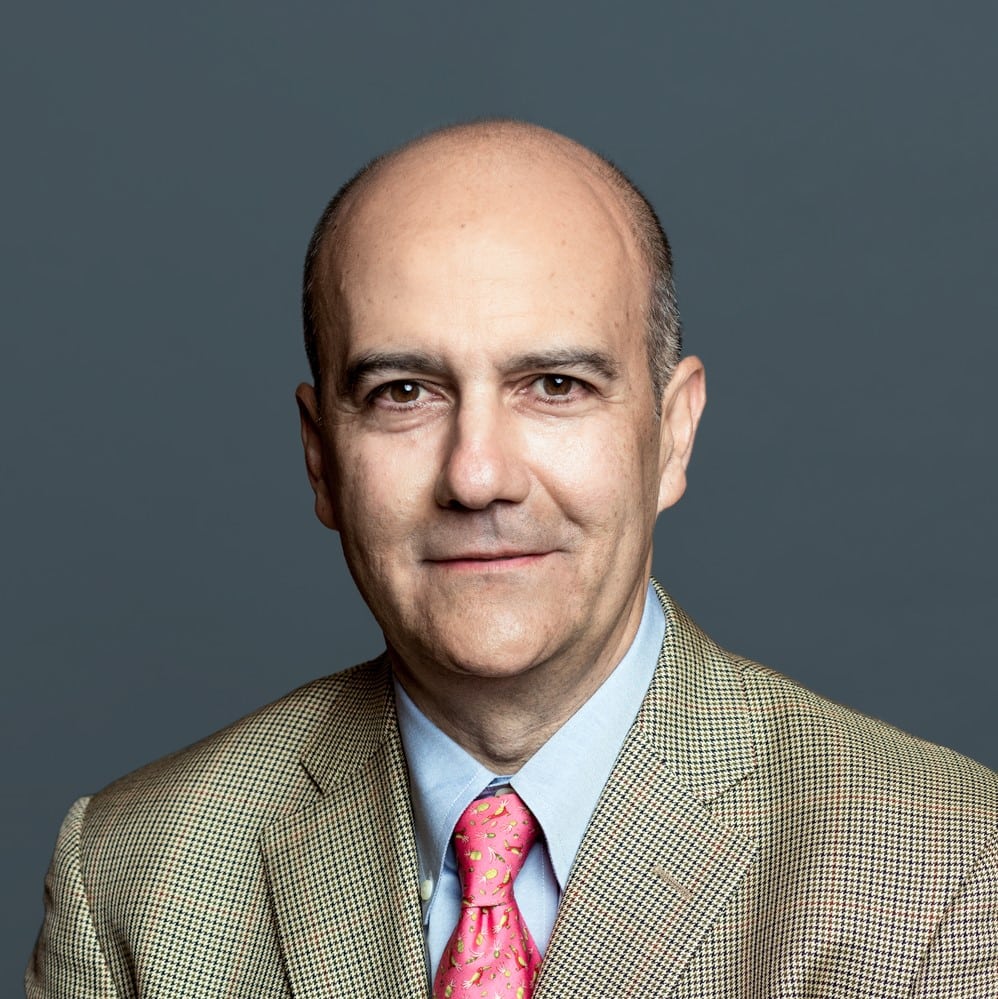 Gabriel began his career as an architect, and he brings a designer's sensibility to the work that he does in real estate. During his 25 years in commercial real estate, Gabriel has managed risk, enhanced operations and created value across multiple commercial real estate property types and played an active role in 30 executed transactions containing over USD $1 billion in aggregate value.
Gabriel has held management positions at AIG and DTZ Rockwood. From 2006-2017, Gabriel worked for a commingled fund sponsored by Clarion Partners and played an active role asset managing an industrial and retail portfolio with $300M in investments.  
Gabriel currently divides his time between consulting and teaching. He has a robust consulting practice advising owners with non performing assets, capital raising, acquisitions, and project management. He is also an Adjunct Lecturer at the William Newman Dept. of Real Estate at Baruch College, CUNY. He holds an MBA in finance from New York University and a Master's in Real Estate Studies from Harvard University.