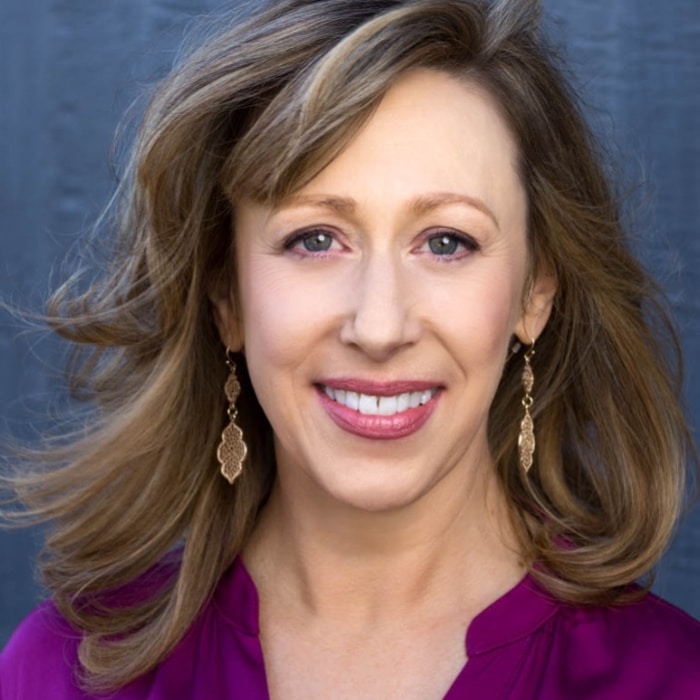 Cathy is an Insightful, high energy, action-driven coach with a passion for helping leaders recognize the significant impact they have on others. Cathy is known for candor and humor in her approach as she challenges leaders to show up as their best selves.
Cathy's coaching practice focuses on leadership presence, authenticity, emotional and relational intelligence, and inspirational leadership communication. She is recognized for her expertise on coaching and leading in the workplace.
Cathy's coaching is informed by her collaborations with mentors and leaders in the field including Why Should Anyone Be Led by You? authors, Professors Rob Goffee & Gareth Jones. She was also a frequent collaborator with renowned leadership communication expert Terry Pearce and author of Leading Out Loud.
Cathy is based in San Francisco.