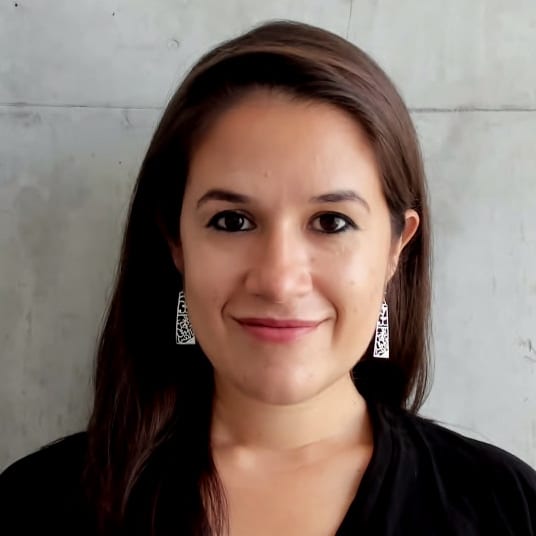 Angie is the Head of Sales and Customer Success at Livepeer, a decentralized platform for video encoding centered on the Ethereum network. She joined Livepeer in 2018 when the company was just seven people. Since then, Livepeer has raised an $8 million Series A venture round and grown to a team of over twenty.
Angie is a software engineer and business strategist who has worked in k-12 education, social impact finance, digital media, and video blockchain technology. She thrives in ambiguous situations that are inevitably part of getting from concept to thriving product or company. She is a master communicator with deep technical knowledge who turns engineering, product, data science, sales, and user needs/priorities into architectural decisions, product visions, data analytics tools, and marketing artifacts.
As someone who spent the first ten years of her life in Colombia, is a citizen of three countries, has travelled to, lived in, or worked in over 40 countries, Angie is a proud proponent and supporter of diverse, distributed, and globally-aware environments/policy.
Get in touch to chat about :
⭐️ The blockchain and decentralized backend systems
⭐️ Overcoming growing pains and scaling challenges at early stage startups
⭐️ Tech innovation in government and policy