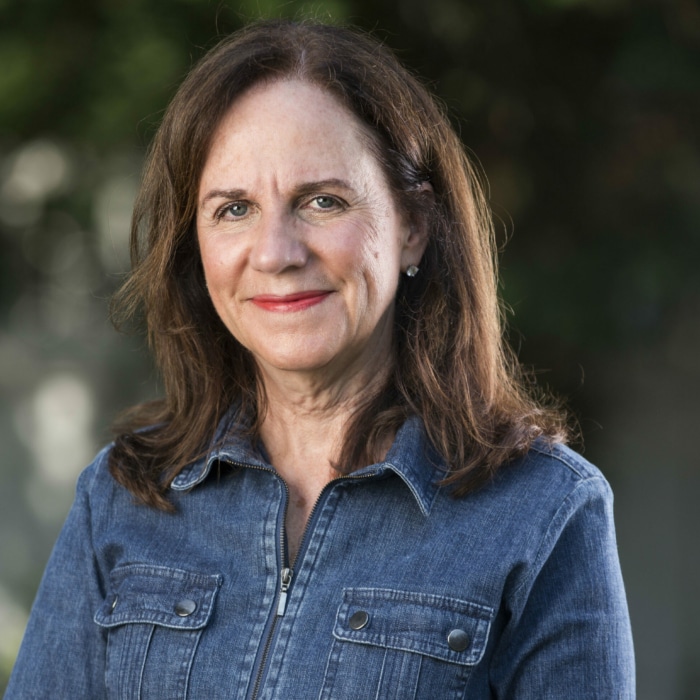 Susan Raisch is a national speaker, founder of Tangled Ball, a bullying/cyberbullying prevention resource for parents, teachers and anyone who cares for kids and is the author of Superheroes Wear Mom Jeans.
Previously, as a public affairs consultant for companies such as HBO, ABC News, MTV Networks (Nickelodeon, VH-1 and MTV), Sesame Street, Scholastic and HISTORY, among others, she specialized in issues that impact the home, including parenting, education and health.
Susan's mission? She believes in the superpowers of trusted adults in the lives of children and teens.