Your Story NoW
Speak to the Moment We're In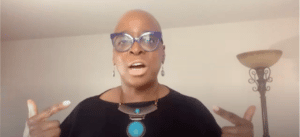 You're a leader who's making an impact. But, if you want to attract new clients, donations, and/or investors, you can't speak to your audience the way you did yesterday.
You have to tell "Your Story NOW."
Imagine giving a 3-5 minute talk that has more heart than an elevator pitch and has more impact than a simple story. Call it your SIGNATURE STITCH™. (Get it? Story + Pitch = STITCH.)
In this online intensive, our Story Doulas will guide you through a flexible content creation framework, so you'll know exactly how to speak to your audience's needs—and enroll them in your work–TODAY.
You get to showcase your SIGNATURE STITCH™ to an invited audience over Zoom. And you'll leave the intensive with a 3-5 minute professionally-edited video, which you can use to elevate your online presence and amplify your impact!
This workshop is capped at 12 participants, who will keep you accountable, and two #fearless coaches, who will shower you with personal attention, guidance, and #elevatedsparkleation*.

Part 1: 
Weekend Intensive
Learn to craft a crisp, clear, current message about the BIG WHY behind what you do. Thumb through your "story file" to uncover powerful stories that will open the hearts of the people you're trying to reach and propel them into action. Learn how to #fear-LESS as you share your story out loud. 

Part 2: CONTENT & PRESENTATION COACHING
Finesse what you say and how you say it in two one-hour personalized sessions with a #Fearless coach and an accountability buddy. These sessions are scheduled in advance.

PART 3: 
FINAL DIGITAL SHOWCASE
Share your #werk! All twelve participants will present their SIGNATURE STITCH™ for an invited audience of colleagues, friends, and family. We record and professionally edit the session. You get to #fearlessly showcase your talk on your website, social media, and other e-marketing channels.
What you get!
An attention-grabbing SIGNATURE STITCH™ (Story + Pitch)

2 Day Intensive workshop with up to 3 Fearless Facilitators.

Two coaching sessions with your Fabulous Accountability Buddy

Final Digital Showcase with an invited audience

Professionally edited video of your final presentation.

Global Community of Fierce, Fabulous and Fearless Leaders.
Our participants have included Authors, Social Entrepreneurs, Artistic Leaders, Non Profit Executives, and even an Animal Healer.  If you are someone who is out in the world, committed to making a difference, then this program is for you.
ARE YOU READY TO CRAFT YOUR STORY NOW? 
 UPCOMING SCHEDULE
Stay Tuned!
If you would like to nominate yourself, please share with us your name and what it is that you would like to speak about.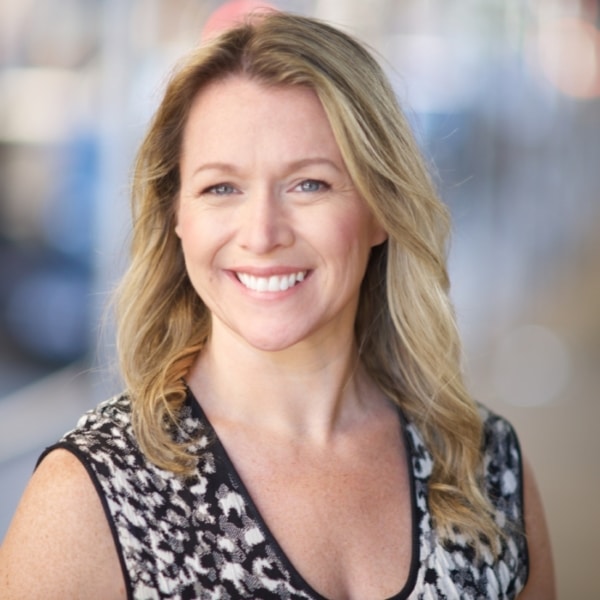 What a treat Your Story Now was! It came at a moment when all of us were learning to pivot in our businesses and offerings.
I am so satisfied with the individual attention, as well as the group dynamic and accountability partnership in crafting my story and super thankful that I will have the recording to share with the world!
—AMY NOELLE
Global Benefits Leader and Founder of Lend a Hand Uganda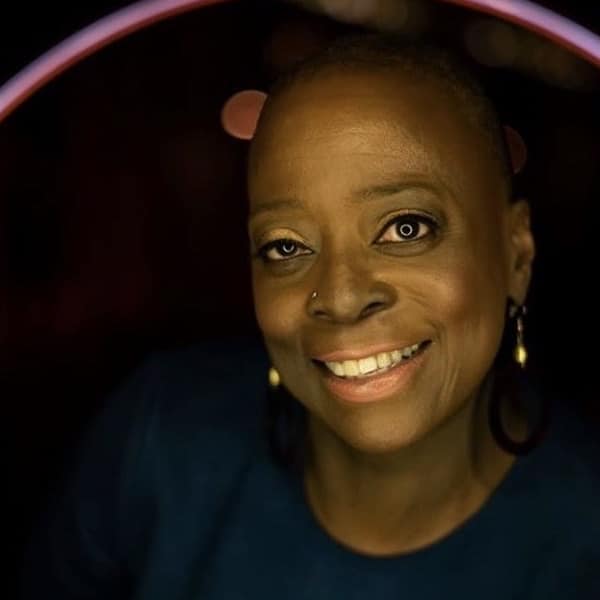 I had no idea what was in store for me.

 
A powerful story that I was not at all present to was birthed. Unleashing this story resulted in my own transformation as a leader, presenter and as a Black woman!  I ALSO BOOKED TWO PAID SPEAKING JOBS AFTER THE WORKSHOP.
—Valerie j. Lyons
Women's Empowerment Facilitator, Career Coach and Power Networker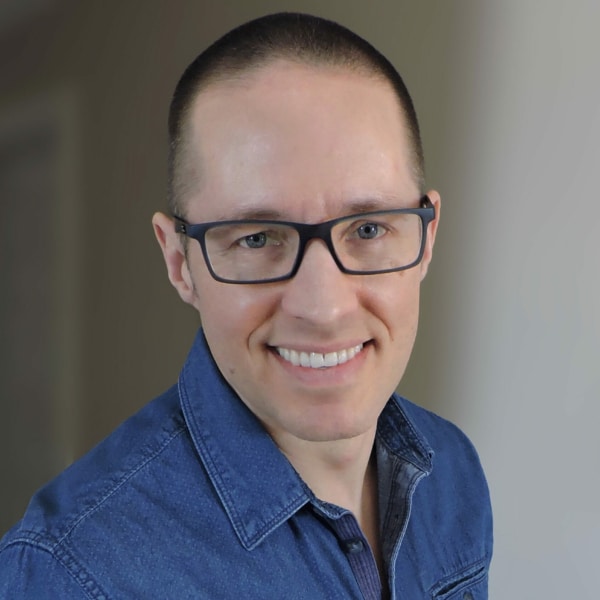 As someone who desperately wanted to let go of a script when speaking,

the style of this course really supported that result.
Although, wildly outside my comfort-zone, the frantic pace of this course required me to incorporate my coaches notes on the fly. Forcing me, to let go of my prepared notes and trust that I had everything I needed, already inside. Thank you for creating a safe space to learn, grow and take some risks.
— Ian White
Life Fulfillment Coach and President, Coaching Deconstructed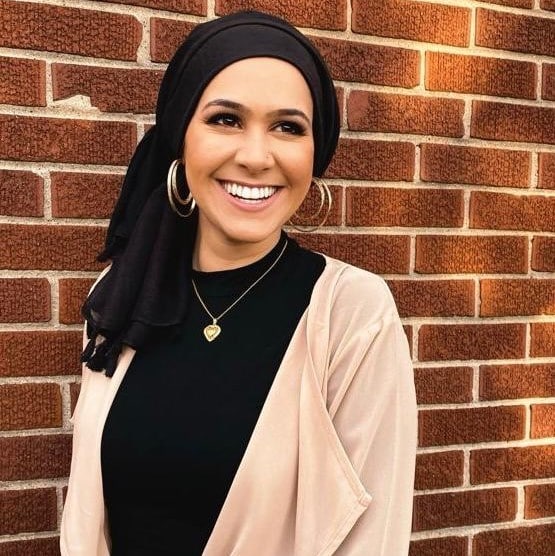 I love the way Fearless Communicators builds community within their workshops
and how they can make people feel seen and supported throughout the entire process.
I came looking to empower my story and ability to shine in public speaking environments and got exactly what I needed. <3
— Zaineb Al-Kalby
Thought Leader, Sakina Studios