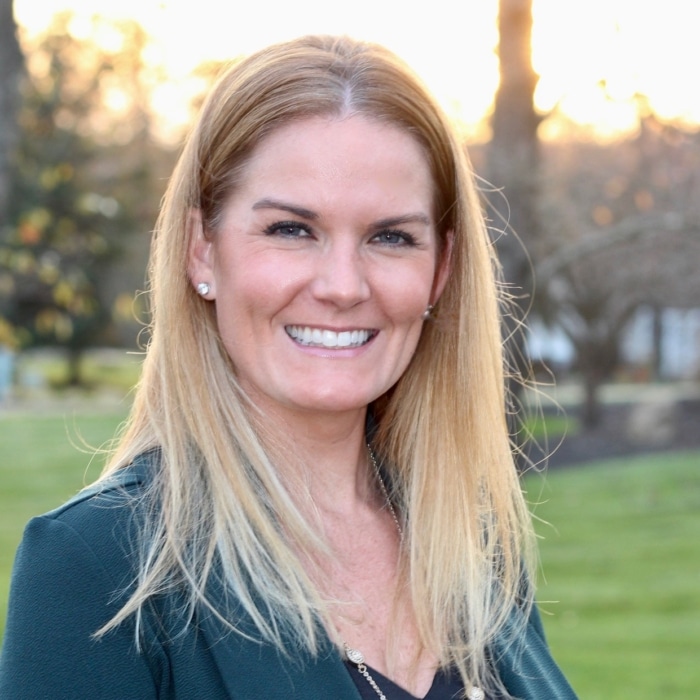 Lauren Hornacek is a life coach passionate about guiding and supporting women through life transitions in careers and/or relationships with joy and ease.
After spending 12+ years in corporate America, Lauren became obsessed with learning why ambitious women find 'success' in their lives or careers, and yet are left feeling overwhelmed and unfulfilled. Through personal experience, private coaching, and extensive training, Lauren has developed a deep appreciation for why this happens, where the setbacks occur, and what can be done to correct them.
Lauren's Finding Freedom Program helps clients reach their full potential by uncovering their deepest desires, breaking free from limiting beliefs that have held them back in the past, and developing a step-by-step action plan to help them conquer their goals.