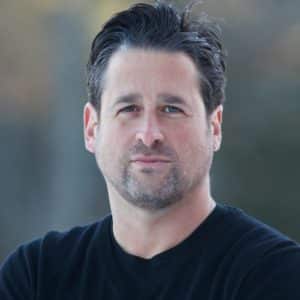 Jonathan Cohen is a 30+ year serial entrepreneur.
Cohen is currently the Founder and CEO of Idealab NY, Inc., a startup studio; and the Founder and Executive Chairman of The Trillions Co ("Trillions"), a holding company.
Prior to Trillions, Cohen was the Chairman, CEO and Founder of Agency of Trillions ("AoT"), a MAYA Company (acquired by Indiegogo on May 19, 2017).
Prior to AoT, Cohen was Co-Founder and Chief Development Officer of SocialChorus (Advertising Age, 2012 #3 fastest revenue growth U.S. Social Media Agency) and Founder, Chairman and CRO of YouCast Corporation (acquired by Halogen Media Group on April 27, 2011 through Kohlberg Ventures).
Cohen was also the Managing Partner and Founder of Zen Media Group and Partner at Handprint Entertainment where Cohen was responsible for advising & counseling on all entertainment matters for artists that generated over $1 billion in revenue (media, publishing, touring & merchandise) which include Jennifer Lopez (aka "JLo") & Sean Combs (aka "Diddy").
Cohen received his Law Degree from New York University School of Law ('94) and his Industrial Engineering Degree from University of Wisconsin-Madison ('91).
Cohen is a Board Member and Co-Founder of Primrose Hill School — a Waldorf inspired school located on a 7.5 acre campus in Rhinebeck Village, NY.
He is married to Diana Cohen and the father of Sasha Rose Cohen.