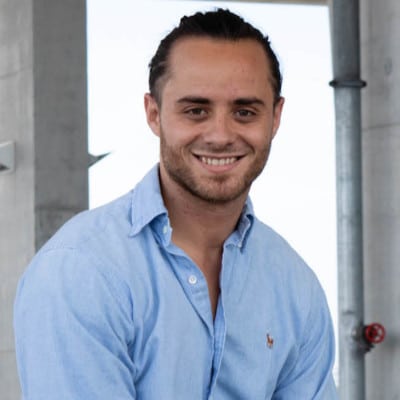 Chris is a full-time human, and cofounder and CEO of RisOn.Life.
He's a serial entrepreneur and community builder with a core belief that maximizing human potential begins with learning to live from the inside out. At RisOn, he co-designs a precision well-being service characterized by immersive weekly experiences in world-class community rooted in authentic human connection and mindful introspection.
He's also a: First generation Cuban-American. Princeton graduate. Ivy League football champion. Roots of Hope co-founder. Teach for America educator. Tuck School of Business student. 13 Million Voices film producer. Startup Weekend winner. Airbnb consultant.